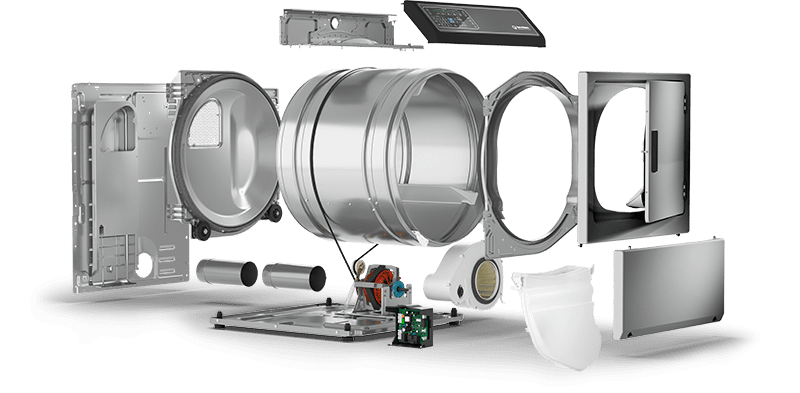 Speed Queen® dryers do more than dry your laundry—they dry it to perfection each and every load for the life of the machine. Through special drying cycles, a flawless Axial Airflow pattern and advanced moisture sensing, you can eliminate excessive drying and save money on your utility bill. If you want durability, innovation and perfectly dried laundry the first time, you need a Speed Queen dryer.
Our dryers can also sanitize 99.9% of common household bacteria*
LEARN MORE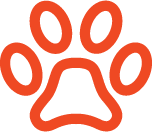 DR7
PET PLUS™
The DR7 now features specific cycles for all family members' items, because, let's face it, pets are family. With 67 percent of U.S. households owning pets1 and 43 percent of pet owners claiming hair removal to be a key factor in identifying if an item is clean2, set cycles for pet items are a big deal. Whether it is a quick refresh or fast removal of pet hair from clothes or pet items, the DR7 delivers. Best of all… no other manufacturer has dedicated pet cycles on their dryer.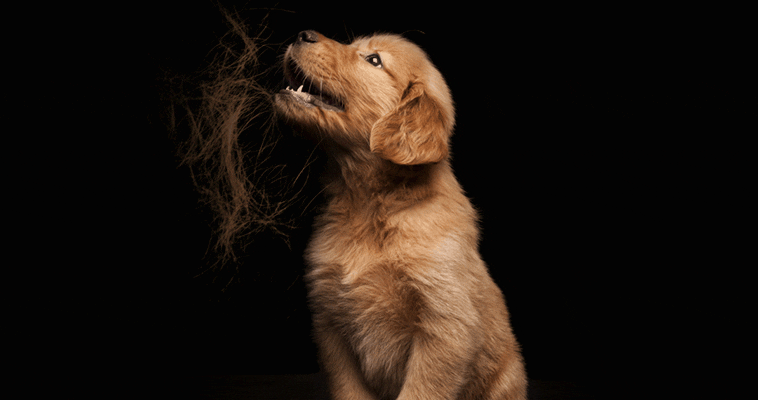 LEARN MORE

DR7 & DR5
STEAM
Speed Queen added this feature where it can deliver the best results – on the dryer. With 52 percent of consumers saying purchases are influenced by convenience3, the benefits of this feature meet a consumer need. Our DR7 and DR5 give consumers not only a fast refresh cycle to get out the door looking good, but also a Steam boost to reduce wrinkles and pesky static – bottom line results they will see and feel. Best of all – fast and convenient.
LEARN MORE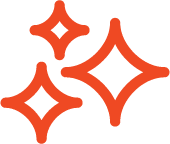 DR7, DR5, DR3 & DC5
SANITIZE
With consumers even more concerned than ever with eliminating germs, Speed Queen's sanitize cycles offer peace of mind by killing 99.9 percent of common household bacteria4. The sanitize cycle is the perfect feature to help keep your family healthy. It's also an equally powerful tool for hard-to-wash items like pillows and stuffed animals and for families utilizing cloth diapers.