We are honored to have recently been awarded our second consecutive Women's Choice Award® seal of excellence for our Speed Queen luxury washers and dryers. This award designation is based on a national survey designed to recognize which brands are most recommended and trusted by women. It carries significance as it's been proven that women have identified a recommendation as the second leading reason for why they would choose one brand over another.
"The Women's Choice Award's mission is to identify which brands are most recommended and trusted by women, along with those that deliver a recommendation-worthy customer experience," said Delia Passi, CEO and Founder of the Women's Choice Award. "By carrying the Women's Choice Award seal, brands like Speed Queen signify their commitment to empower women to make smart buying choices."
This award does more than represent our commitment to maintaining high standards for our customers. It further cements Speed Queen's position in the marketplace as a premium product that has achieved its status not through heavy advertising or flashy design, but through word-of-mouth about its quality, 25-year lifespan and unparalleled dependability.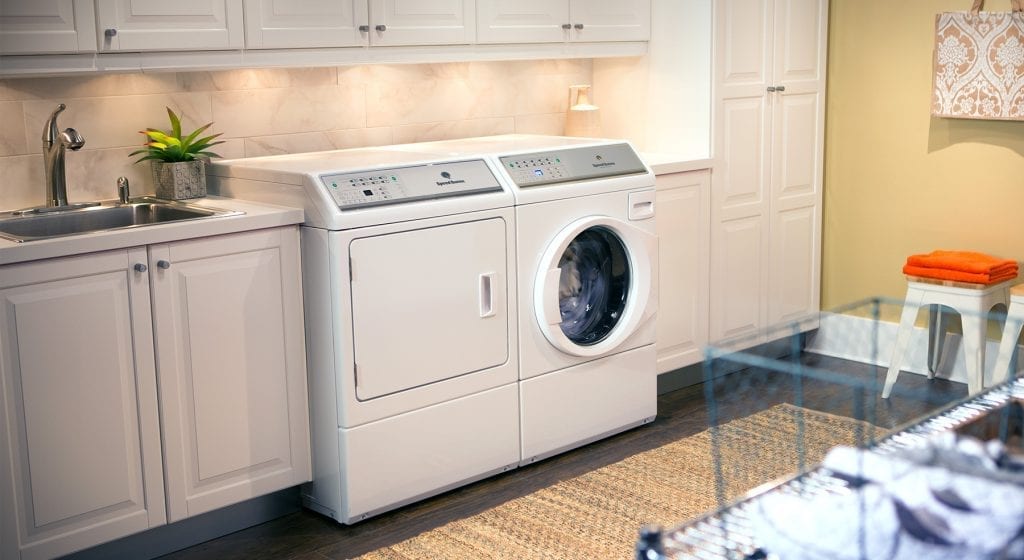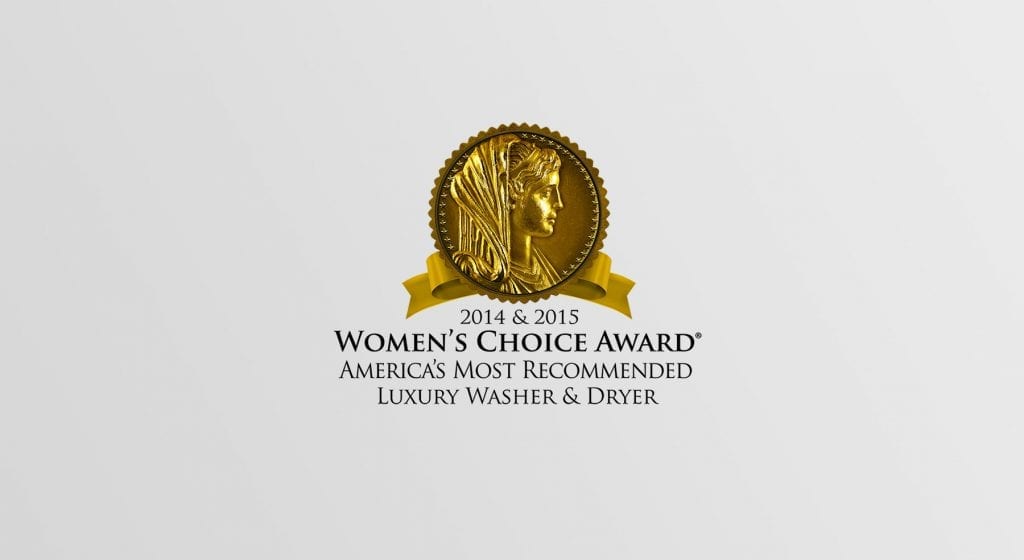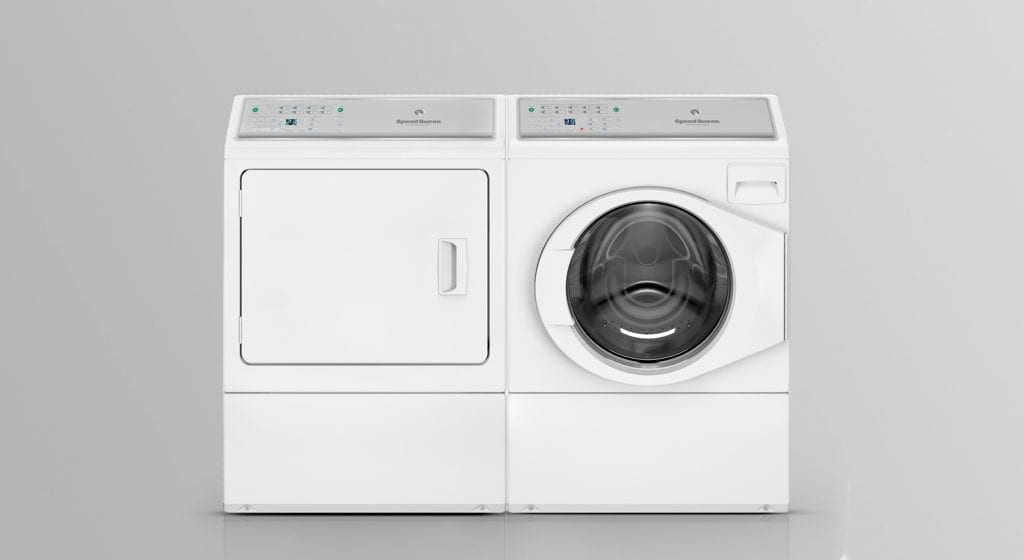 According to the 2015 Marketing to Women Conference, research shows that women are more likely to purchase a product if they have a recommendation from their family, friends or peers. At Speed Queen, we take that trust seriously and remain committed to proving that sometimes buying the best is really just common sense.
Thank you to the consumer advocacy group Women's Choice for once again recognizing Speed Queen as the industry leader. We also thank all of the women who identified Speed Queen as the most recommended and trusted laundry brand.