Legendary TR7 and DR7:
A Pair Fit for Any Lifestyle
Whether you're a new parent, empty nester, enjoying retirement or somewhere in between, this Speed Queen TR7 and DR7 washer and dryer pair has the features you've been looking for to fit your needs and lifestyle.
This laundry duo provides unmatched durability to tackle the toughest loads, and cycles gentle enough to protect clothes and perfect the finishing touches. The TR7 and DR7 are designed to provide a laundry day experience like no other.
2021 Speed Queen Washers & Dryers
Cycles for Every Stage of Life
Laundry equipment is not "one size fits all". In addition to needing reliable equipment, you need machines built to handle your everyday life. From pet hair and dirty diapers to fabric protection and eliminating wrinkles, the TR7 and DR7 pair are equipped with the features that fit your cycle of life.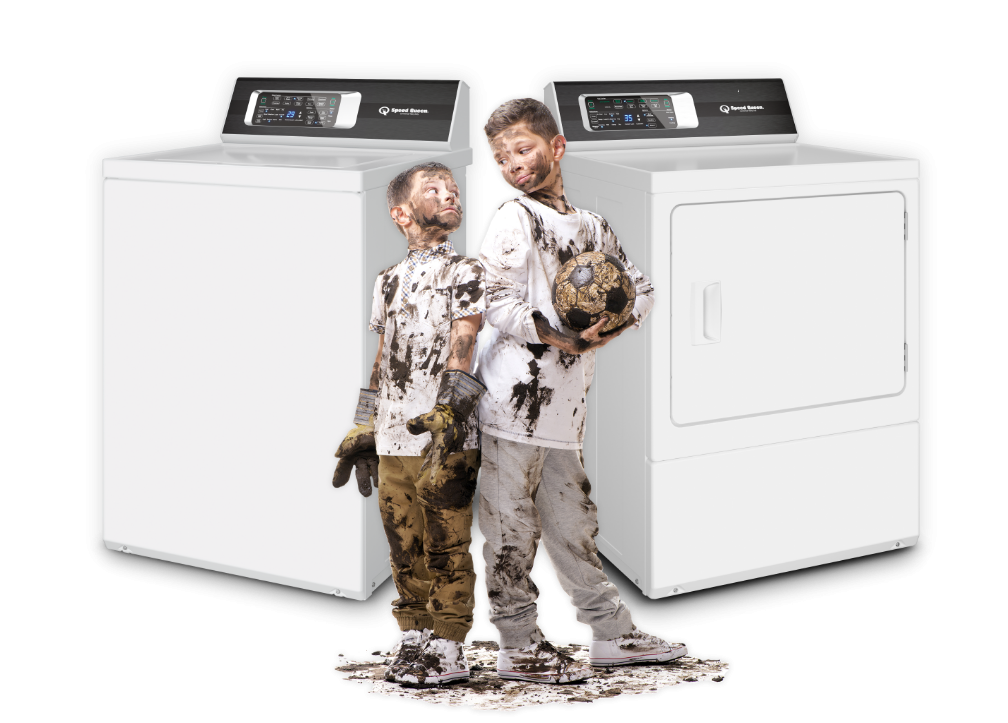 TR7 features
Gentle wash with Speed Queen Perfect Wash™
Durable stainless-steel tub
Full tub wash and rinse for maximum cleanliness
Best-in-class out of balance performance
DR7 features
Up front lint filter for easy cleaning
End-of-cycle indicator
Moisture sensors and presets to automatically stop cycle once dryness level is reached
No Load Too Tough for This Pair
How do we know the TR7 and DR7 is ready to take on laundry day? Because they've been put to the test. From billiard balls and garden tools to hockey pucks and baseballs, if our machines hold up under these conditions in our test lab, imagine how long they will last in your home.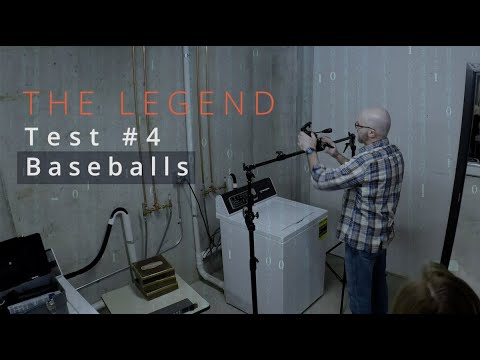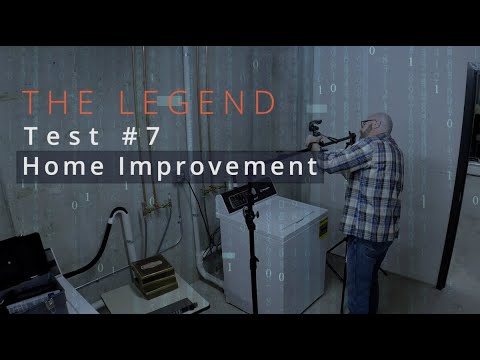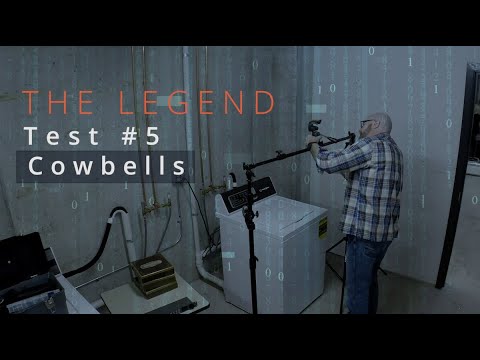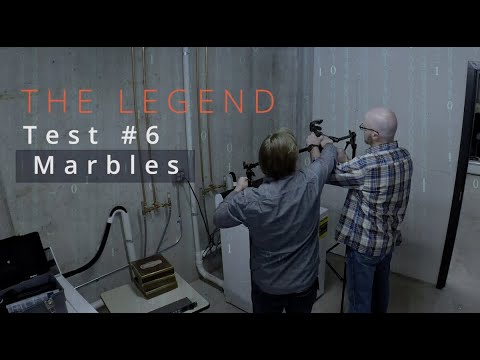 Find a Dealer
No matter where you are, there is a Speed Queen dealer nearby. Find the one nearest to you by entering your zip code and searching.