Speed Queen revolutionary front load washers offer advanced features like dynamic balancing technology to virtually eliminate noise and vibration, reduce cycle times and deliver exceptional wash results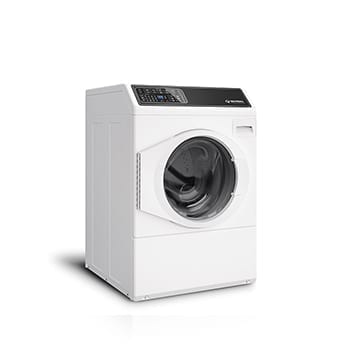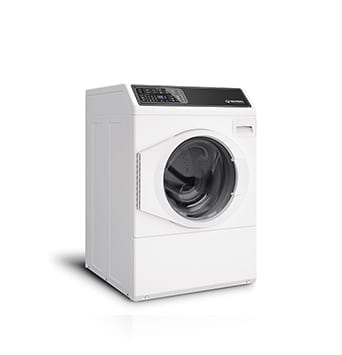 Find Your Speed Queen
WHERE TO BUY
WARRANTY
The Longest Lasting Washers
With a Warranty to Match
The best top load washer on the market also comes with the best warranty. Our industry-best 7-year warranty cover all parts and in-home labor*.
Lifetime warranty outer drain tub and the stainless steel wash basket
*For complete warranty information, please review your warranty bond.
Durability
BUILT BETTER TO LAST LONGER ®
Speed Queen front load washers are designed, tested and built to deliver 25 years of commercial-grade performance in your home. Constructed with metal components and rigorously tested to ensure reliable performance, Speed Queen top load washers are built better to last longer.
American Quality
Speed Queen washers and dryers are built on the same principles that built America. Proudly headquartered in Ripon, Wisconsin, for more than a century with more than 2,000 dedicated employees and more than 3,200 independent dealers across the country, we're committed to American quality.
LEARN MORE ABOUT AMERICAN QUALITY