Speed Queen Year in Review
Top 5 Highlights
As the year comes to a close we've taken a look back at the excitement and new adventures Speed Queen has welcomed in 2015. Below are our Top 5 highlights:
1. All New Product Line
In January we introduced:
Our commercial-grade electronic controls to the consumer market. It was exciting for us to take the same controls on our machines used in laundromats and hotels and place them on the same machines built to last in your home. We're so confident in these controls that we offer a 5 year warranty including parts and labor on them.
Our new line of top load washers featuring Normal Eco Cycle that saves water while still allowing full control over water fill size and water temperature on other cycles.
Our new line of dryers with moisture sensing cycle options and efficiency saving cycles.
Our ALL NEW front load washer line offers dynamic balancing technology which virtually eliminates vibration. This machine is perfect for 1st or 2nd floor homes- it's so quiet you'll want to check to make sure it's running. It changes the game for front load washers making it everything it should be and you would want it to be.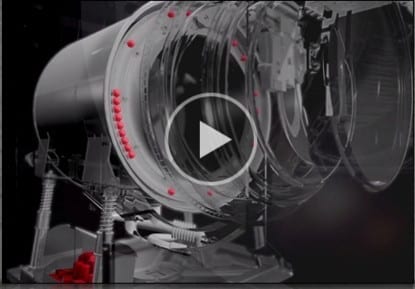 2. Building Expansion Completed
At our headquarters in Ripon, WI we completed a plant expansion that added an additional 106,000 square feet of space for manufacturing and assembly. The final piece to the expansion was complete in September when an additional 1,500-ton press was finished being assembled.
3. Mudderella Sponsorship and Dirty for a Difference Sweepstakes
Speed Queen was a national sponsor of Mudderella, the premier outdoor obstacle course encouraging women to own their strong. Within our sponsorship we launched a Dirty for a Difference Campaign that helped us raise $30,000 for Futures Without Violence, a national nonprofit working to prevent and end violence against women, children, and families. The campaign featured a trip to Australia giveaway and event participants were challenged to raise funds in support of Futures Without Violence. The top teams were honored for their hard work and generosity by being named "Queens for a Day" on race day and invited to enjoy special perks including free meals, a VIP hospitality tent, free bag check and more.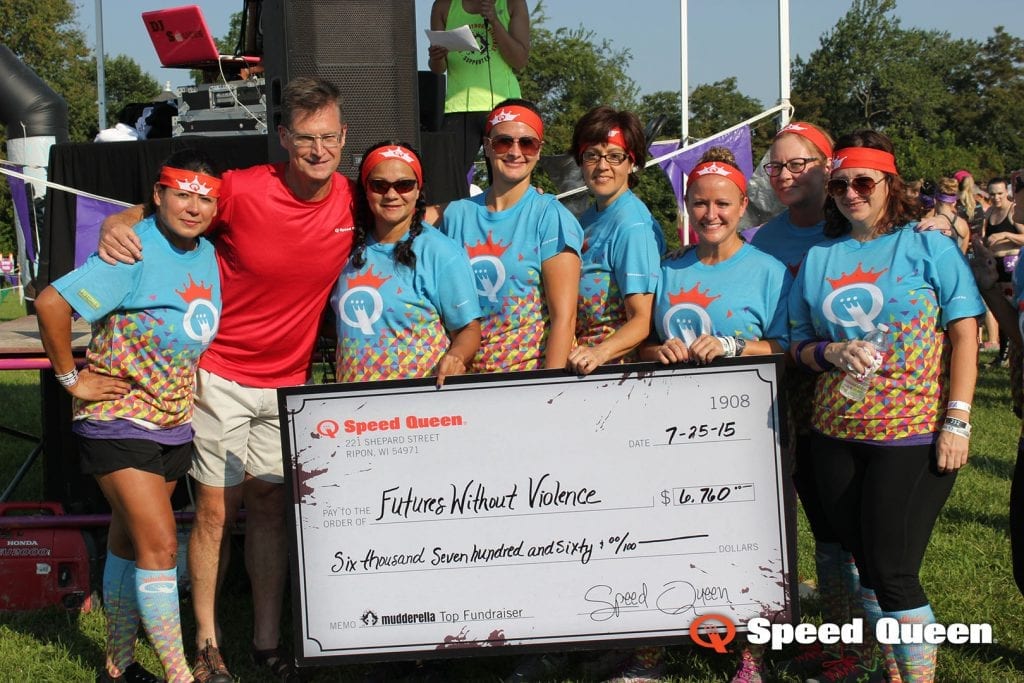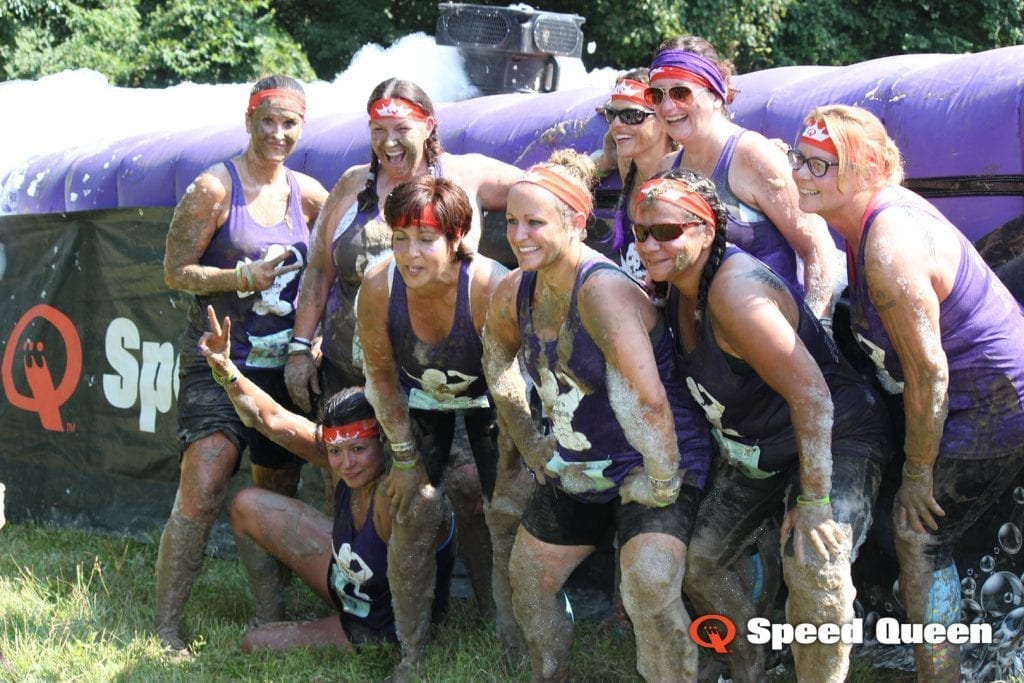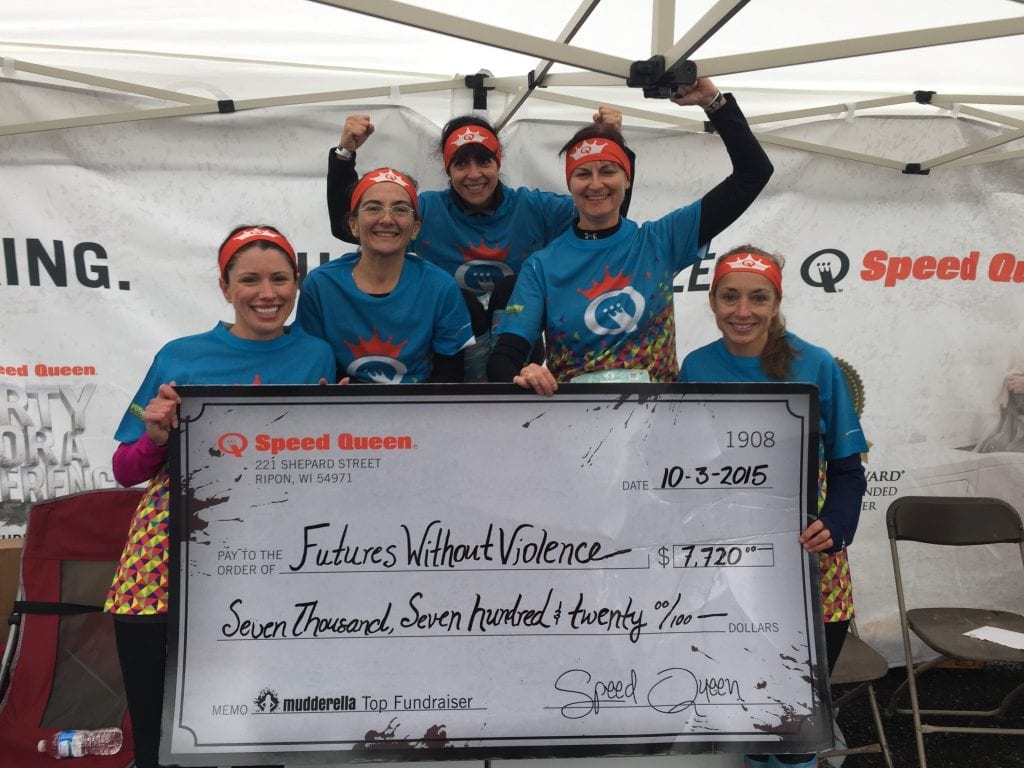 4. Women's Choice Award Winner
Speed Queen was recognized two consecutive years in a row with the 2014 and 2015 Women's Choice Award seal of excellence as America's Best: Luxury Washer and Dryer brand in America. This award designation is based on a national survey of women across America who are asked to select the brands they would most highly recommend to others.
5. Social Growth
Over the past year, we've made many advances in trying to improve how we socially communicate with our customers. You can find us online at our Facebook, Twitter, Instagram and Pinterest accounts. Head over and follow us and watch for our next giveaway.
In November we launched this blog, Speed Queen Smart, where we'll be sharing our expertise in the laundry industry.
What a year- here's to hoping that 2016 is just as exciting. Please leave a comment with your own highlights.