6 Animal Accounts You Should Be Following on TikTok
At Speed Queen, there's a special place in our hearts for our four-legged counterparts. And that doesn't just include our pets, but the ones we fall in love with on social media too. TikTok has become a popular platform to showcase pets' unique personalities and quirks—and we're here for it.
Check out these six animal accounts on TikTok you should be following for a daily boost of serotonin!
Hi This Is Tatum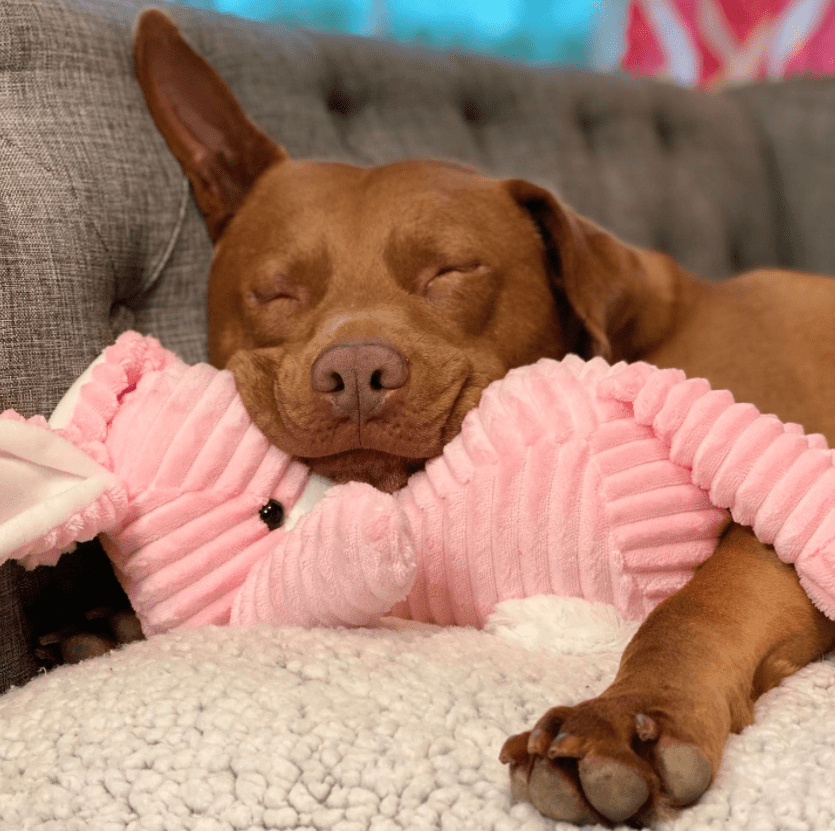 Tatum—a chicken nugget-loving rescue pup—has stolen the hearts of millions (over three million to be exact) on TikTok with his hilarious commentary on everything from bathtime to adding a new cat brother into his home. If you're not already, you can follow Tatum here.
CatMan John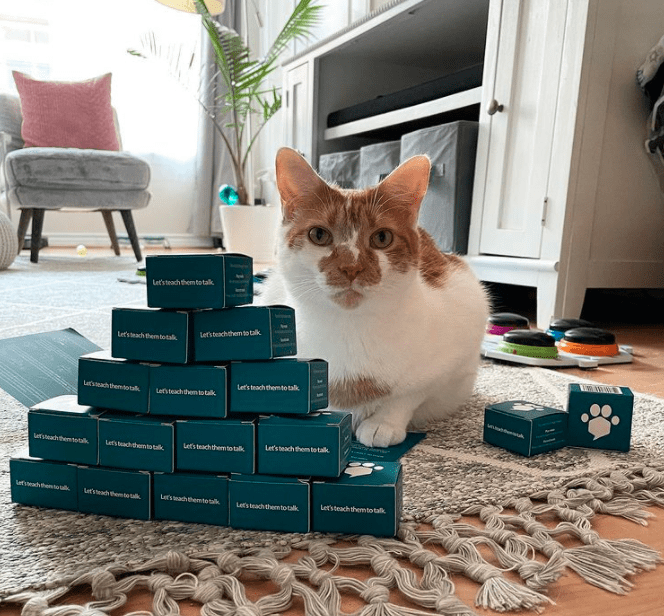 Have you ever wished your pet could talk back to you? Well, now they can. Several accounts on TikTok feature pet owners training their furry friends with the use of talking buttons—and a cat named John is one of our favorites! John uses a host of different buttons to communicate with his owner and is always adding new words into his vocabulary. Follow along on John's journey by following him on TikTok.
Best Friends Animal Society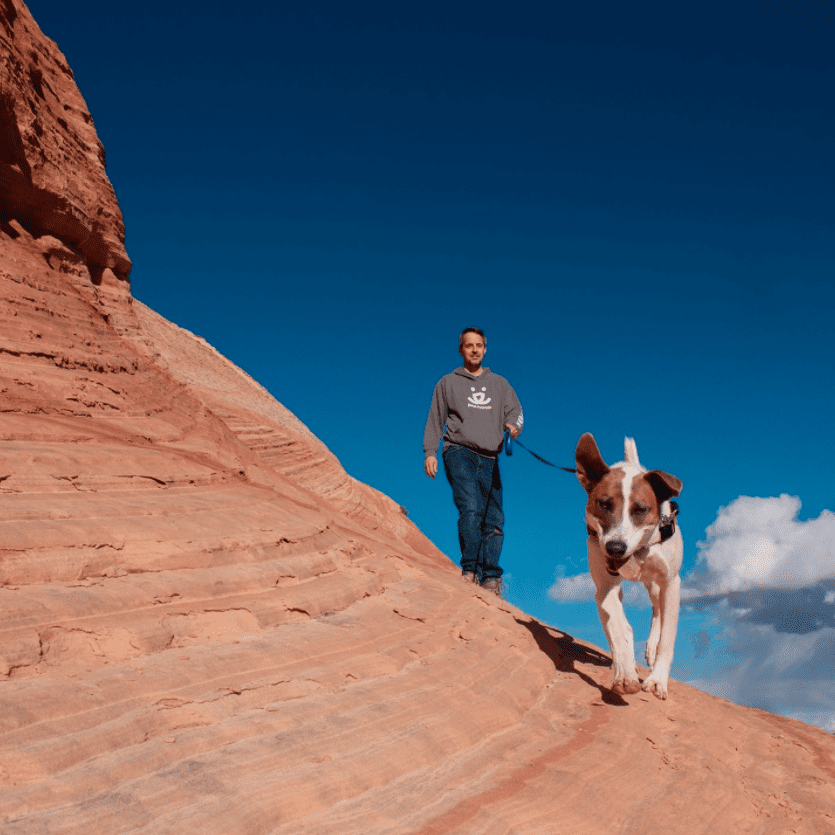 The largest no-kill pet sanctuary in the U.S., Best Friends Animal Society has no shortage of cute pet content. But it's more than cute content that makes this account one you need to be following. The nonprofit uses its platform to promote animal advocacy, including how important it is to adopt and how essential foster homes are to animal rescues. You can follow along and help support Best Friends Animal Society by clicking here.
Eight Fluffy Tails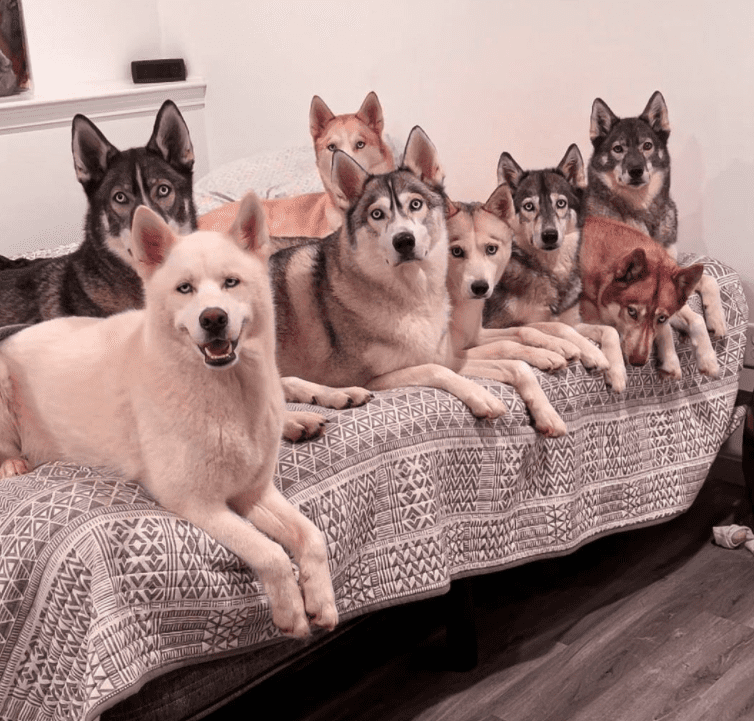 Can you imagine owning a whole pack of huskies? If you can't, check out Eight Fluffy Tails on TikTok and you'll get an idea. The account does a great job of showing off their eight very different Husky personalities and how they interact together as a family. And of course—lots and lots of dog hair. To see for yourself, follow the pack on TikTok.
It's Bunny Coco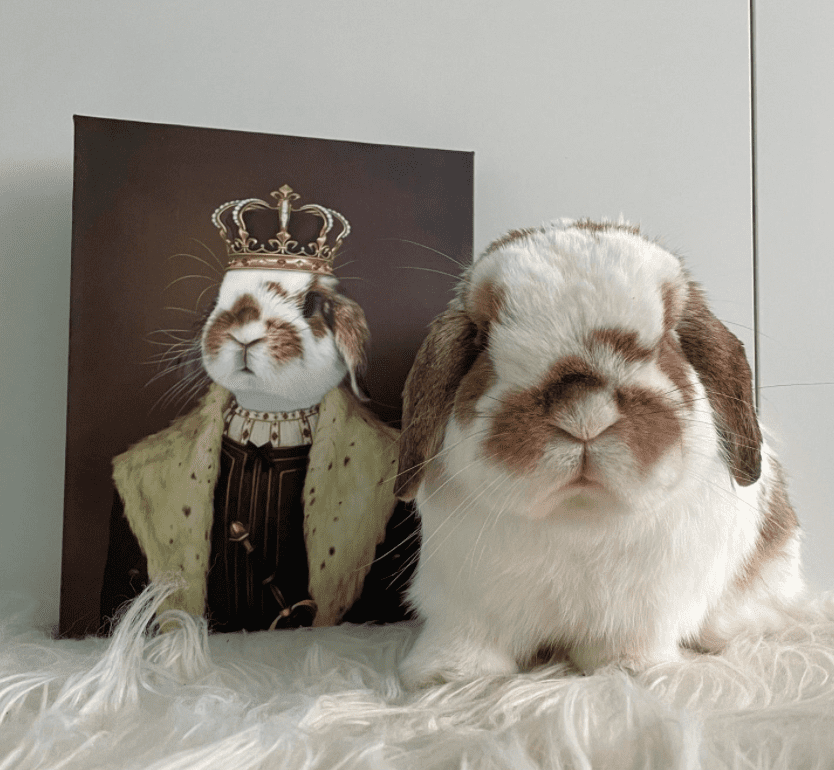 Adopted Holland Lop bunny, Coco, spends his days snacking, napping, and entertaining his nearly 500,000 plus fans on TikTok. Coco is an active boy who enjoys playing, shopping with his mom, and occasionally getting into mischief. To follow along with Coco and his adventures, give him a follow on TikTok.
Girl with the Dogs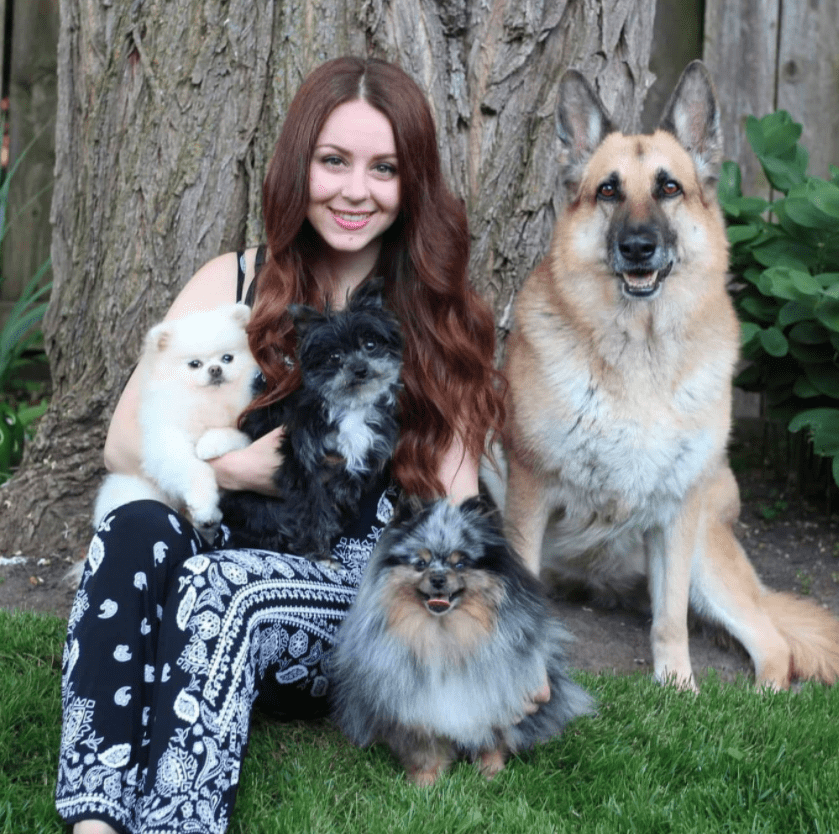 Wonder what goes into the day-to-day operations of a pet groomer? Look no further! Vanessa De Prophetis, a seasoned groomer, features the many cat and dog clients who come to her for a bit of beautification. Each pet has their own unique personality and Vanessa provides commentary that will keep you laughing through every post. Join the other five-million-plus followers for a daily dose of cuteness and laughter.
And, if you didn't know—Speed Queen hopped on the TikTok train, too! You can follow us @speedqueen_home for all your laundry tips, tricks, and hacks.