What's Covered?
All Parts and In-Home Labor.
No Deductible.
No Hidden Fees.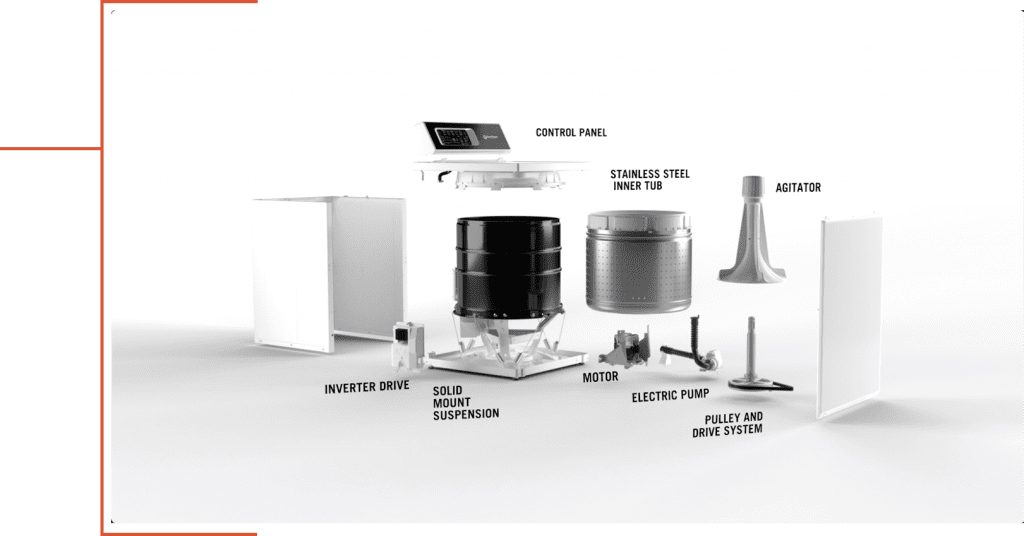 Easy to Activate
Activating your Confidence Plus extended warranty is simple.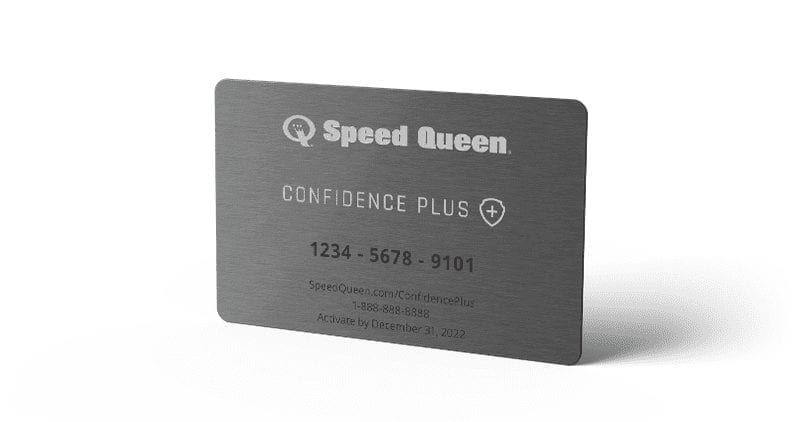 Locate your machine serial number under lid or behind door.
Have your Confidence Plus card with your unique registration number available.
Click ACTIVATE below to register your machine(s) and/or activate your extended warranty.
Warranty Details
Must register your warranty prior to the expiration noted on your Confidence Plus card.
The Confidence Plus extended warranty adds to your standard warranty up to a combined maximum of 10 years.
The Confidence Plus extended warranty extends the warranty of a single product (serial number).
Confidence Plus extended warranty details:
The Confidence Plus extended warranty is available for Alliance Laundry Systems Consumer appliances, only.
The purchase and completed activation of the extended warranty will result in the addition of 3 years of parts and labor warranty to the standard warranty of the consumer appliance.
The maximum warranty coverage for any consumer appliance cannot exceed 10 years inclusive of any promotional or purchased extended warranty offerings.
The consumer appliance must be for single family residential use only and in compliance with all conditions specified on the appliance warranty bond.
The warranty term of the appliance is dictated by the installation date and warranty term and is thus transferable.
The extended warranty cannot be added to the standard product warranties if purchased more than 2 years after the machine installation date.
Confidence Plus extended warranty complies with all state and local laws, download terms/warranty bond for full details.