Confidence Plus Extended Warranty
You've likely already suffered through one or more washers and/or dryers that failed within a few years, only to learn a computer board or other replacement repair would cost more than the machine was worth. Speed Queen's legendary quality already gives you peace of mind that you are getting a truly commercial product, engineered for 25 years of life in your home. We've now taken that assurance even further with our Confidence Plus warranty extension. Add an additional three years of peace of mind to your 3, 5, or 7 year standard product warranty with the Confidence Plus extended warranty. Available for purchase through your local independent dealer.
Peace of Mind
When you buy a Speed Queen, it's a long-term investment. That investment will be covered (both parts and in-home labor) for up to 10 years, with no deductible.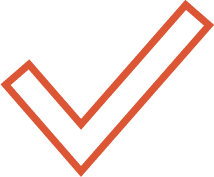 A Factory Backed Program
Forget about the nightmares of working with third parties. Confidence Plus is offered and administrated by Speed Queen.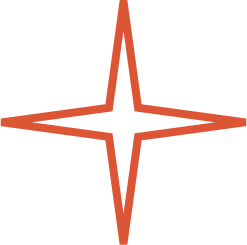 Truly Premium Experience
With Confidence Plus, you are Speed Queen royalty, benefiting from a priority contact number.
Industry-Best Warranties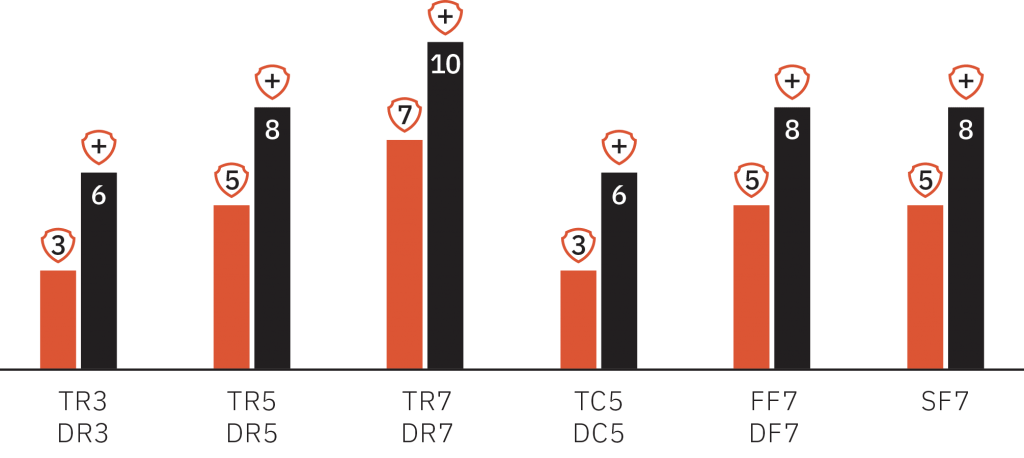 Warranty Length w/Confidence Plus
What's Covered?
All Parts and In-Home Labor.
No Deductible.
No Hidden Fees.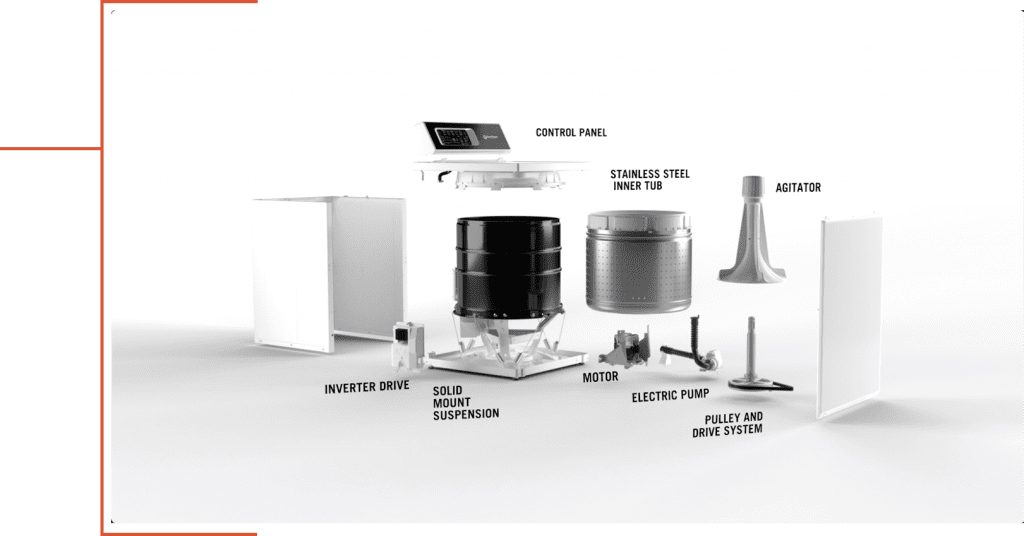 Easy to Activate
Activating your Confidence Plus extended warranty is simple.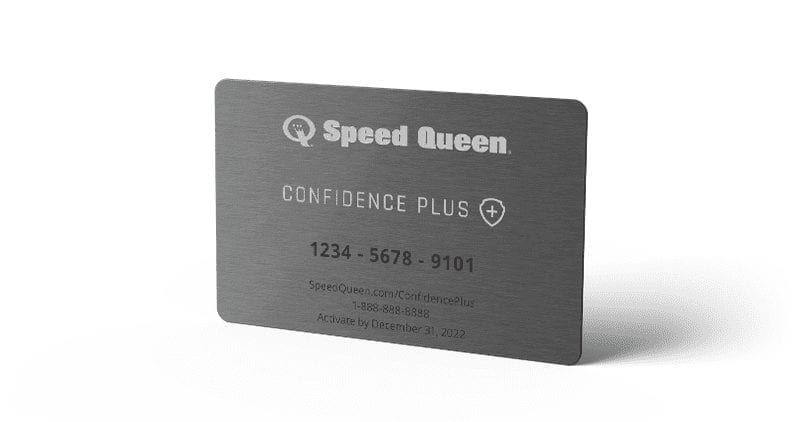 Locate your machine serial number under lid or behind door.
Have your Confidence Plus card with your unique registration number available.
Click ACTIVATE below to register your machine(s) and/or activate your extended warranty.
Warranty Details
Must register your warranty prior to the expiration noted on your Confidence Plus card.
The Confidence Plus extended warranty adds to your standard warranty up to a combined maximum of 10 years.
The Confidence Plus extended warranty extends the warranty of a single product (serial number).

Confidence Plus extended warranty details:
The Confidence Plus extended warranty is available for Alliance Laundry Systems Consumer appliances, only.
The purchase and completed activation of the extended warranty will result in the addition of 3 years of parts and labor warranty to the standard warranty of the consumer appliance.
The maximum warranty coverage for any consumer appliance cannot exceed 10 years inclusive of any promotional or purchased extended warranty offerings.
The consumer appliance must be for single family residential use only and in compliance with all conditions specified on the appliance warranty bond.
The warranty term of the appliance is dictated by the installation date and warranty term and is thus transferable.
The extended warranty cannot be added to the standard product warranties if purchased more than 2 years after the machine installation date.
Confidence Plus extended warranty complies with all state and local laws, download terms/warranty bond for full details.