Hair-free. Carefree.
Our approach in designing Pet Plus™ cycles was simple: keep the love, but remove the hair and odors, all while saving you time. But we didn't stop there. We put Pet Plus™ technology to the test at animal shelters, service dog facilities and even a Great Pyrenees rescue shelter. Your pet ownership experience just got a little more carefree and hair free
DR. CHRISTINA
Pet hair problems down to a science
Meet Doctor Christina. She's a traveling veterinarian who's got pet hair problems down to a science. In this video series, she makes routine customer house visits and gets to the bottom of pet hair issues by having laundry assessed at a lab that uses Speed Queen's Pet Plus™ technology
PET PLUS™ PRODUCTS
Say goodbye to pet hair problems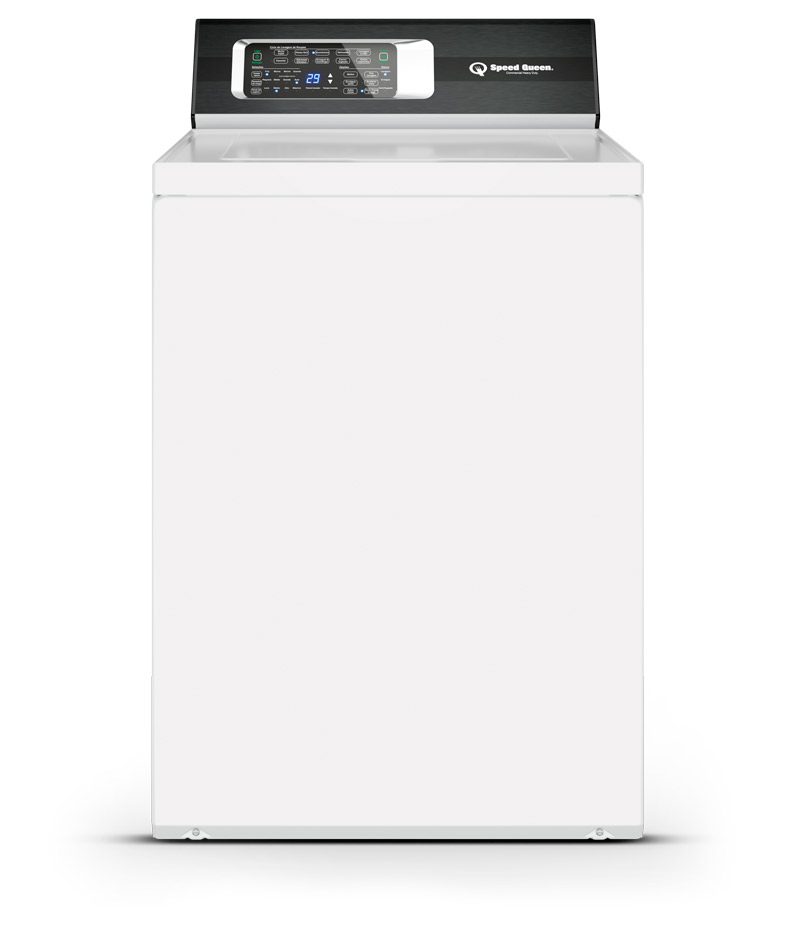 TR7
Product details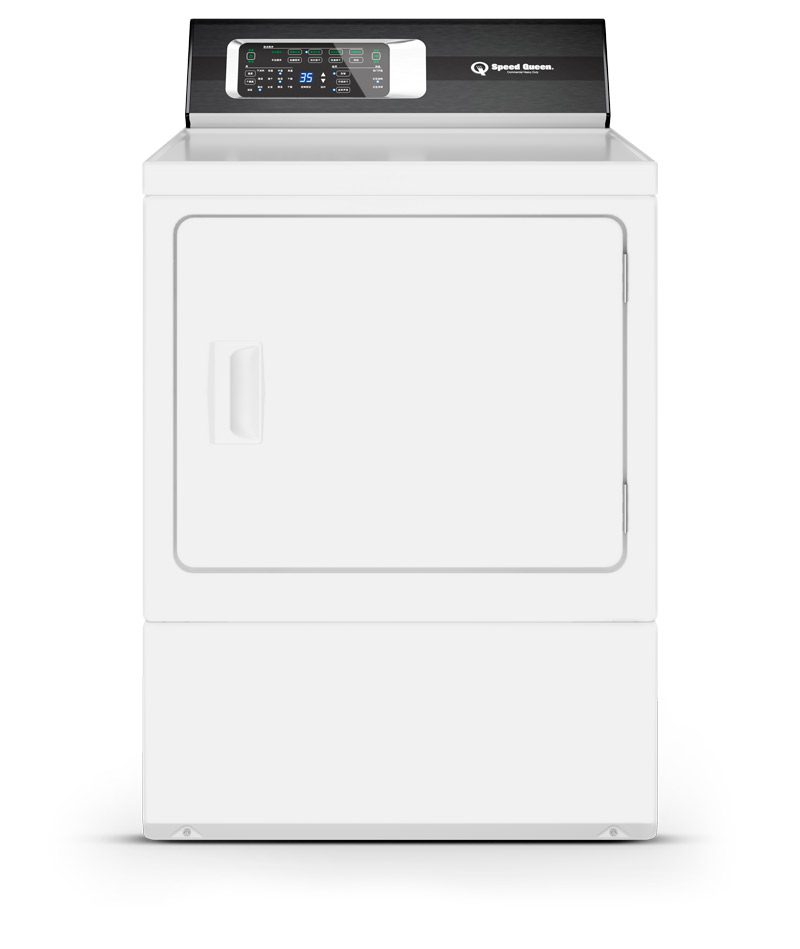 DR7
Product details
Speed Queen is proud to be the official laundry partner of the Best Friends Animal Society, an organization that aims to save the lives of all shelter animals across the nation.
Learn more