Hair-free. Carefree.
Our approach in designing Pet Plus™ cycles was simple: keep the love, but remove the hair and odors, all while saving you time. But we didn't stop there. We put Pet Plus™ technology to the test at animal shelters, service dog facilities and even a Great Pyrenees rescue shelter. Your pet ownership experience just got a little more carefree and hair free
MARTHA STEWART
A special delivery for a special VIP
When Martha Stewart's Stable Manager reached out to us about a washer and dryer set - we delivered! From towels to saddle pads, their new Speed Queen washer and dryer are ready to take on dirt, debris and horse hair.
PET PLUS™ PRODUCTS
Say goodbye to pet hair problems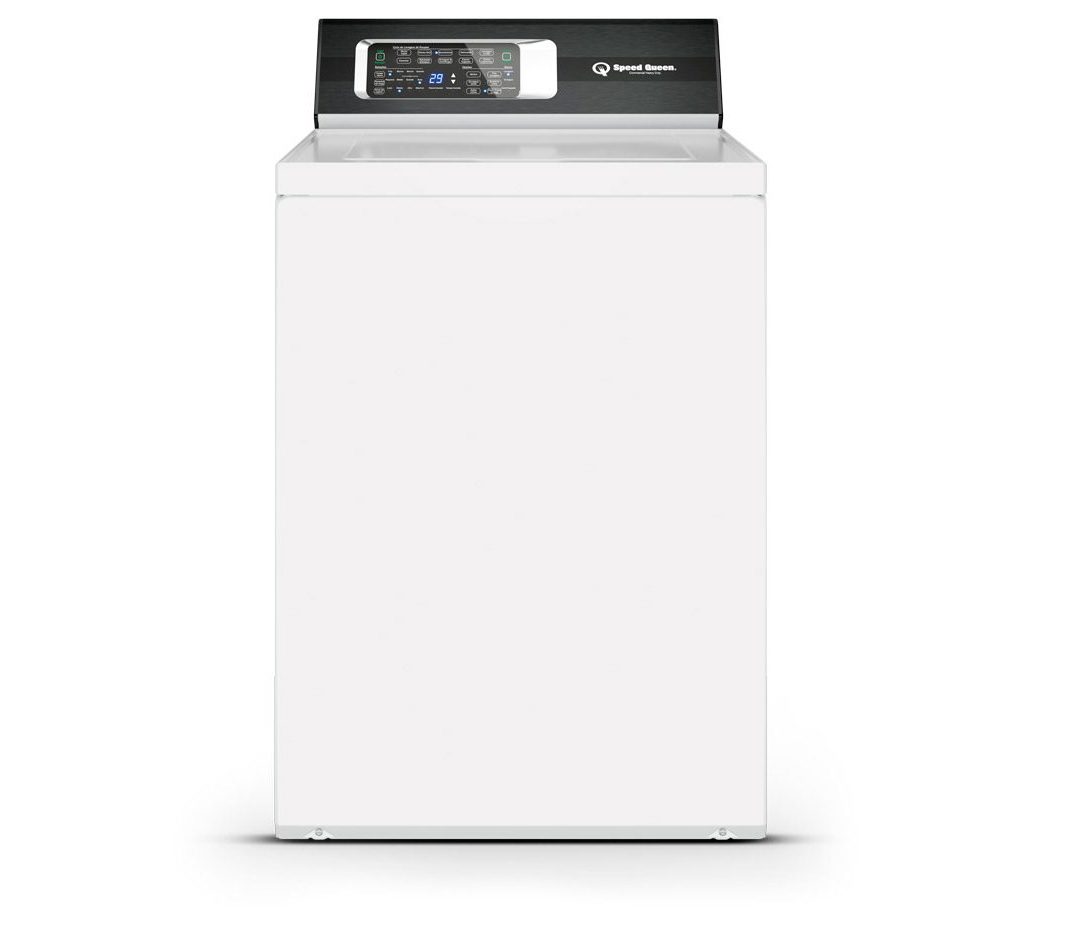 TR7
Delivering a great clean that's versatile and gentle on your clothes, the TR7's Perfect Wash enables you to tailor wash cycles around you—and your pets.
Product details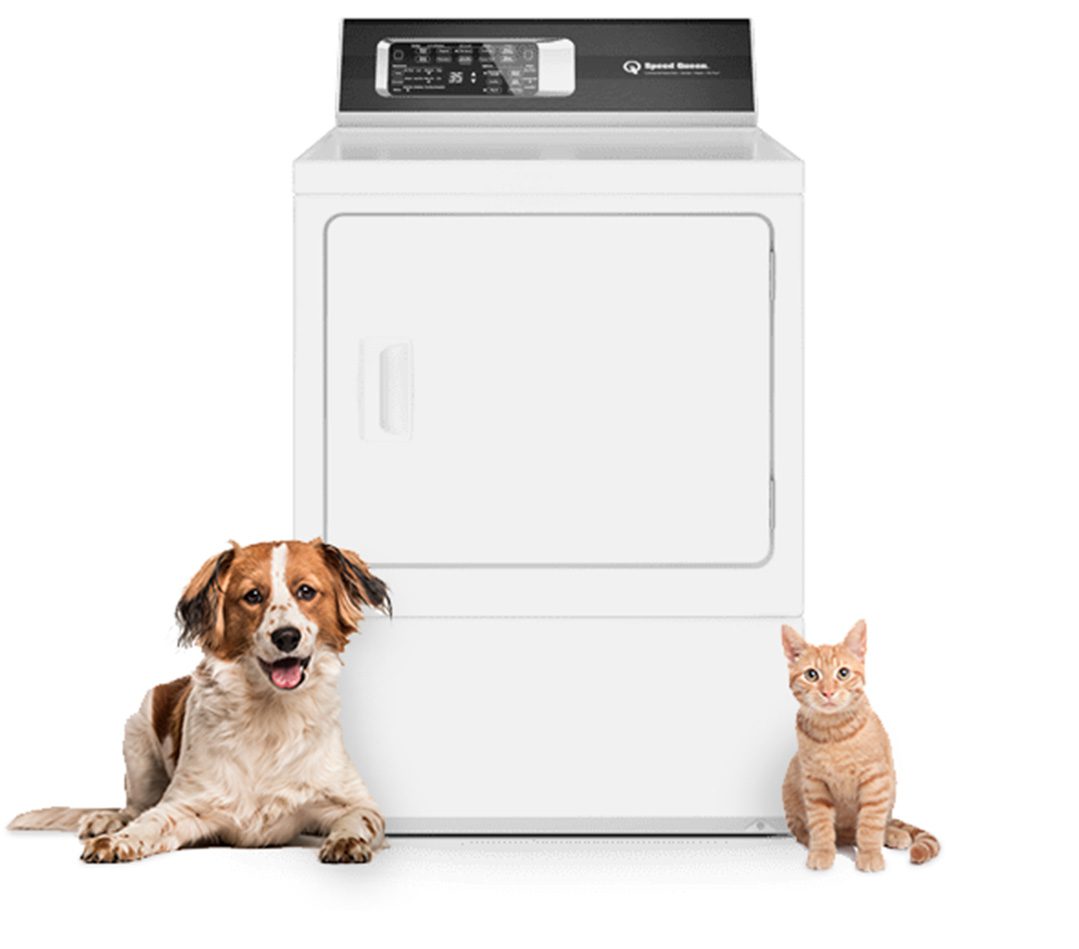 DR7
Designed with Exclusive Pet Plus cycles that remove pet hair before washing, the DR7 also offers convenient steam sanitize options for quality, pet-hair free results.
Product details
Features several settings specifically for pet hair removal
Boost sanitization with a number of steam settings that also help reduce pesky wrinkles
Built-to-last durability and innovative technology lets you tackle the toughest loads
Speed Queen is proud to be the official laundry partner of the Best Friends Animal Society, an organization that aims to save the lives of all shelter animals across the nation.
Learn more