Dealer Spotlight: Macon Appliance Mart
L.T. Gilbreath always had dreams of being an entrepreneur, even as a young boy. So, when he was offered the chance to buy Macon Appliance Mart, which sells Speed Queen appliances in Franklin, N.C., he didn't hesitate. LT asked his cousin Mike to join him as a business partner and the two began their adventure.
L.T. worked alongside the store's owner for several years, so when the owner passed away at the age of 87 in 2010, the family approached him with the offer to buy the business.
"I love what I do, and this is a well-established business with established customers and clients. I've always wanted to own my own business as far back as I can remember, and when this opportunity presented itself, I just said yes," L.T. said.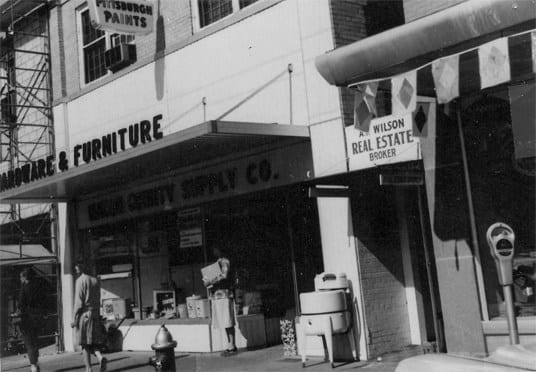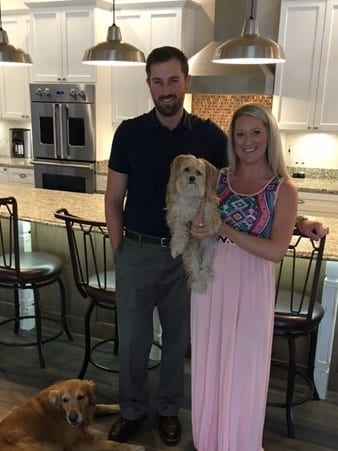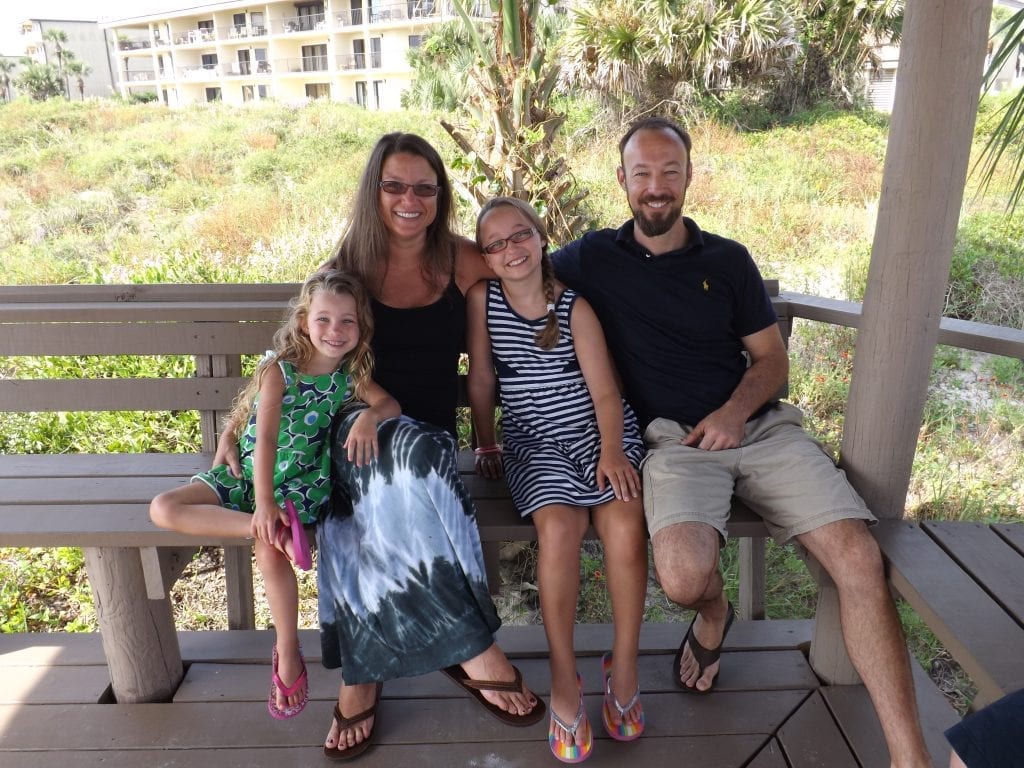 L.T. and Mike, along with their wives Jennifer and Stephani, have owned the business for three years and will celebrate the store's 80th anniversary in August 2016 with a customer appreciation event. As an independent dealer with such a long heritage in Franklin, the Gilbreath's say they are better able to guarantee product service, a quality product and knowledgeable associates. It also means that money spent at the store stays in the community.
After a total of 10 years at the store, LT has noticed changes in both how customers make purchases as well as how the customer demographic has changed.
Today's customers come to the store armed with information from their own online research. L.T. says that providing customers with more detailed product knowledge and not a hard sales pitch results in a better customer experience and more sales. His goal in providing this knowledge is to meet customer expectations—he shares what the product can and cannot do.
"I can't tell you how many times we have heard customers say they appreciate our staff being knowledgeable," he said. "We pride ourselves on that."
L.T. finds that older generations are more likely to appreciate a traditional, personal sales experience. They like to talk with sales associates and place importance on product quality, longevity and service. Younger generations are more likely to have done online pricing research and are interested in an appliance's features and appearance.
No matter which generation their selling to, L.T. says they enjoy a sale that involves Speed Queen washers and dryers.
"We love selling products that work," he said. "The most important thing to us as a company is meeting or exceeding our customers' expectations, and Speed Queen does that every time."
To learn more about Macon Appliance Mart, visit its website or follow it on Facebook®.