The Value of Shopping at an Independent Dealer
Why You Shouldn't Discount Service and Expertise
Remember back to the time when you got your groceries from a grocery store, your towels and sheets from a linen store and your tires from an automotive shop? In today's fast-paced world, there has been a gravitation towards large, big box, one-stop shop locations. While these retailers have their benefits, they lack what many people seek when making larger, more important purchases – expertise, industry knowledge, community dedication and an understanding of the community they serve.
Shared Values
We choose to exclusively sell our premium washers and dryers through our independent dealers because they share the same values we do. Our dealers are appliance experts – they listen to their customers and recommend the best equipment choice for their unique situation and needs. Additionally, they don't only understand the appliance business, they understand the community they serve, because they live and work there, too – just like their customers.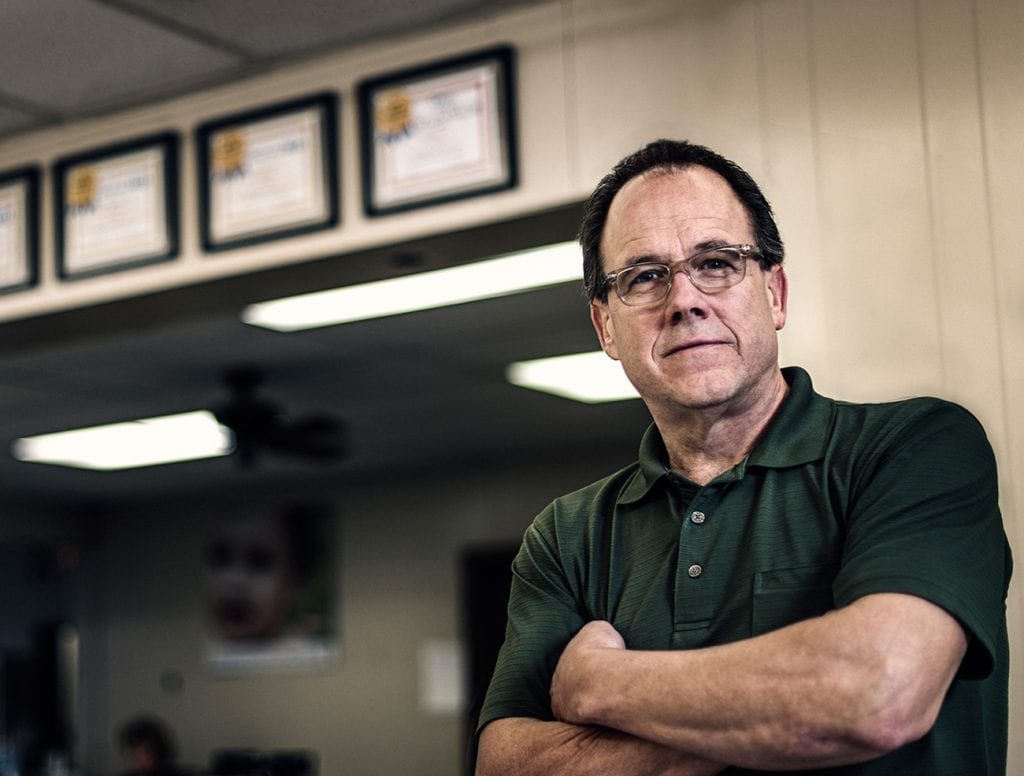 Unparalleled Customer Service
When you purchase a Speed Queen washer or dryer from one of our dealers, you aren't just going to go online, click a few buttons and have a machine show up at your doorstep. Our dealers are going to walk you through how it's built with all metal parts and why that matters, how it works, install it with expertise in your home and make sure it is running properly before they leave. Furthermore, they aren't the only guys who sell you the equipment – they are going to be the ones who will service it, too, should you ever have a question or concern.
True Expertise
Many of our dealers have been selling Speed Queen equipment for decades, they know our machines inside and out. They also know that when they sell a Speed Queen, they are supporting jobs right here in the USA because our machines are manufactured in Ripon, Wisconsin, and have been since 1908.
Our dealers are American-owned companies, just like we are. If you value a truly customized, personal shopping experience, supporting your local economy and first class customer service, visit your locally owned appliance dealer. We promise it will bring you back to the days where quality was uncompromised and your opinions were not only valued, they ignited change.
To find a Speed Queen dealer near you, please visit, please visit our Dealer Locator.