The Legend of the TR
Some call it testing, at Speed Queen we call it leading… innovating… creatively breaking things. Grab a helmet because we went next level with this one. Do not try this at home, and for the love of all things laundry, do not even think about trying this in a non-Speed Queen machine.
Cue the billiard balls. (Yes, you read that correctly)
3 sets of Empire billiard balls (cue balls included) weighing in at 21 pounds, being tested just like the loads of laundry in our lifecycle testing lab where machines run through all preset cycles on repeat, until they stop. We even built a special room to accommodate this test because as you can imagine, it's getting noisy.
Maybe you're thinking…
Will the billiard balls even move?
If they do, will the machine be walking itself all over the room?
Will they fly out of the machine during the spin cycle?
Billiard Balls | Day 234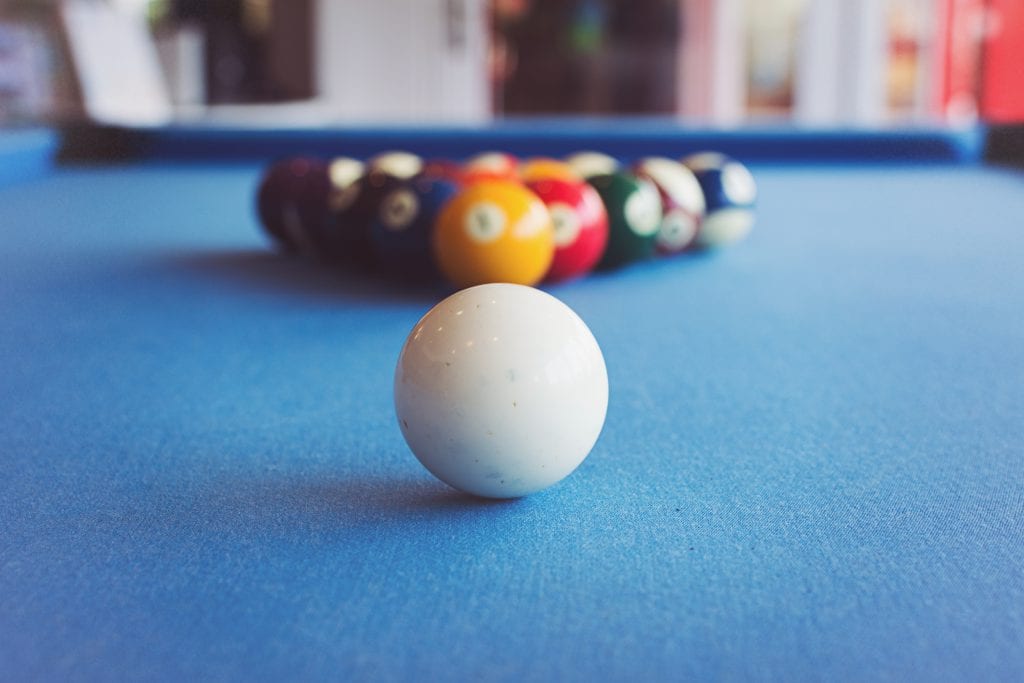 Only one way to find out.
See for yourself how this commercial-grade washer with dynamic balancing handles this unusually heavy load of billiard balls, running 24/7.
Streaming from our lab to you. And more to come. Stay tuned for future loads.
Think about it… if the washer lasts under these conditions, just imagine how long it will last in your home. Speed Queen is built better to last longer.
The Setup
** DO NOT TRY THIS AT HOME. MODIFIED MACHINE. CONTROLLED TEST ENVIRONMENT.** Alliance Laundry Systems experts have modified the TR7 machine shown here to operate without the lid for the purpose of demonstrating the dynamic balancing and reliability of the machine. Removing the lid from a washing machine or tampering with the lid and/or lid lock could result in damage to the machine, damage to the machine's surroundings, bodily injury or death. Tampering with your washing machine in any way will void your warranty. Alliance Laundry Systems is not liable for any damage caused by a user tampering with a washing machine
**This machine is standard installed – it is not bolted to the floor.