The Legend of the TR
It's the Halloween season and getting a bit scary in our test lab. It's like Michael Myers and Jason Voorhees put their heads together and loaded the TR7 this time around. Tools?! This one could get messy.
Home Improvement Tools | Day 5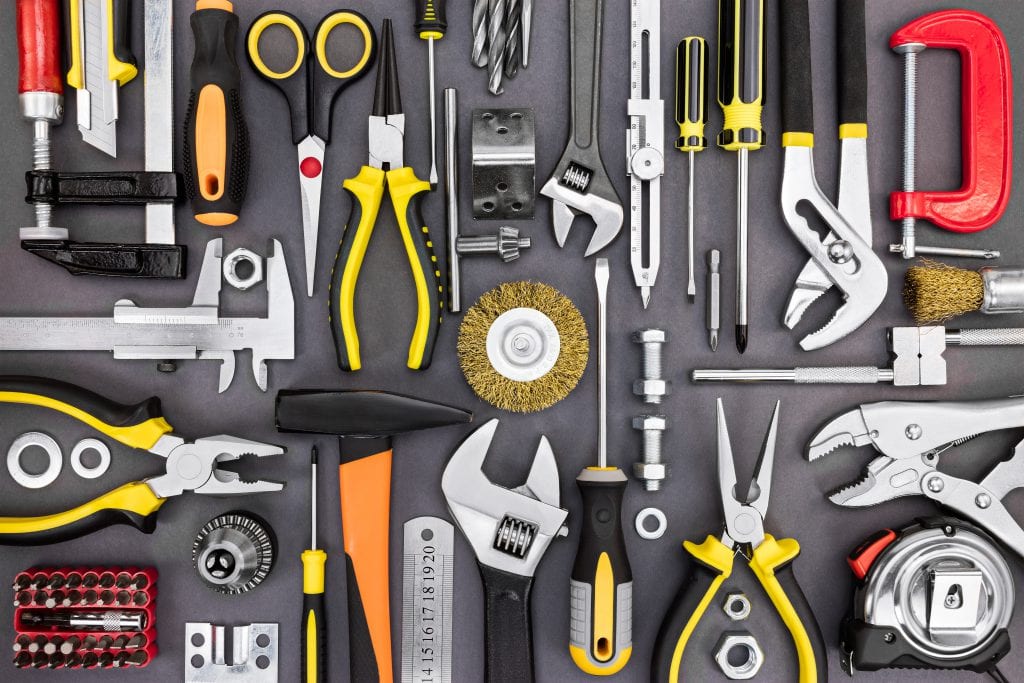 Streaming from our lab to you. And more to come. Stay tuned for future loads .
Think about it… if the washer lasts under these conditions, just imagine how long it will last in your home. Speed Queen is built better to last longer.
Find a dealer near you
See what else we've washed…
** DO NOT TRY THIS AT HOME. MODIFIED MACHINE. CONTROLLED TEST ENVIRONMENT.** Alliance Laundry Systems experts have modified the TR7 machine shown here to operate without the lid for the purpose of demonstrating the dynamic balancing and reliability of the machine. Removing the lid from a washing machine or tampering with the lid and/or lid lock could result in damage to the machine, damage to the machine's surroundings, bodily injury or death. Tampering with your washing machine in any way will void your warranty. Alliance Laundry Systems is not liable for any damage caused by a user tampering with a washing machine
**This machine is standard installed – it is not bolted to the floor.