National Manufacturing Day 2015
Celebrating Manufacturers, Educators and Innovators
Throughout the month of October, manufacturers around the United States came together to celebrate the importance of their work through National Manufacturing Day. With a mission to improve the public's perception of manufacturing careers and the industry's value to the U.S. economy, National Manufacturing Day was created to inspire next generation workers by opening the doors to what manufacturing really is.
Some people think manufacturing careers are a pastime. They think the traditional style of building goods from scratch has been shipped overseas and handed off to someone else. The truth is, manufacturing is growing in America in new and exciting ways and Alliance Laundry Systems is proud to be a part of that. For over 100 years, we have been designing and manufacturing laundry equipment in Ripon, Wisconsin where we just completed our second plant expansion within the past two years.
We consider our employees our most valuable assets. We have over 1,300 employees that work in our plant, many of whom have been with us for over 10 years. Like all manufacturers, we rely on varied skill-sets to perform a wide range of functions. Manufacturing career opportunities within include project managers, controls and mechanical engineers, machinists and assemblers. Alliance runs 24/7 in some departments to keep up with product demand and with our recent growth and expansion just hosted three job fairs within the plant this summer to meet 100+ current job openings.
Empowering the Next Generation
As the largest commercial laundry manufacturer in the world, Alliance Laundry Systems is committed to inspiring the next generation of leaders and making a positive contribution to the future of U.S. manufacturing. In October, we opened our doors and welcomed school administrators and the entire sophomore class of Ripon High School to tour our facility and learn more about what our employees do. The events featured a plant tour, testing lab tour, welding simulator demonstration and a welcome overview from Plant Manager Todd Kaull.
"The future of manufacturing is bright with endless opportunities," Kaull said, "We are excited to help shape the young minds of the next generation."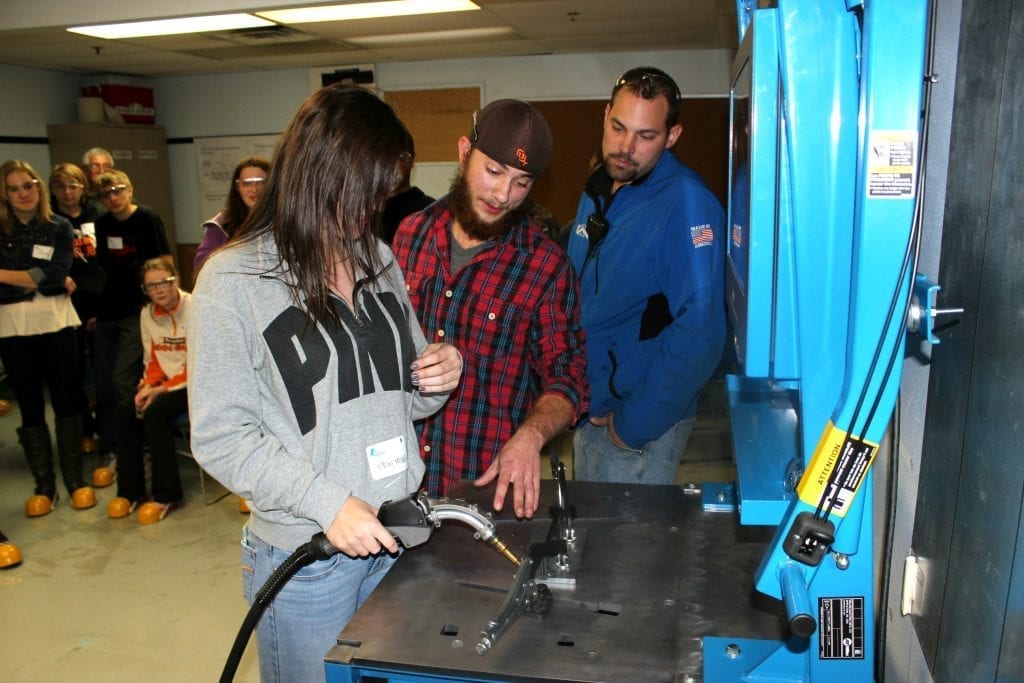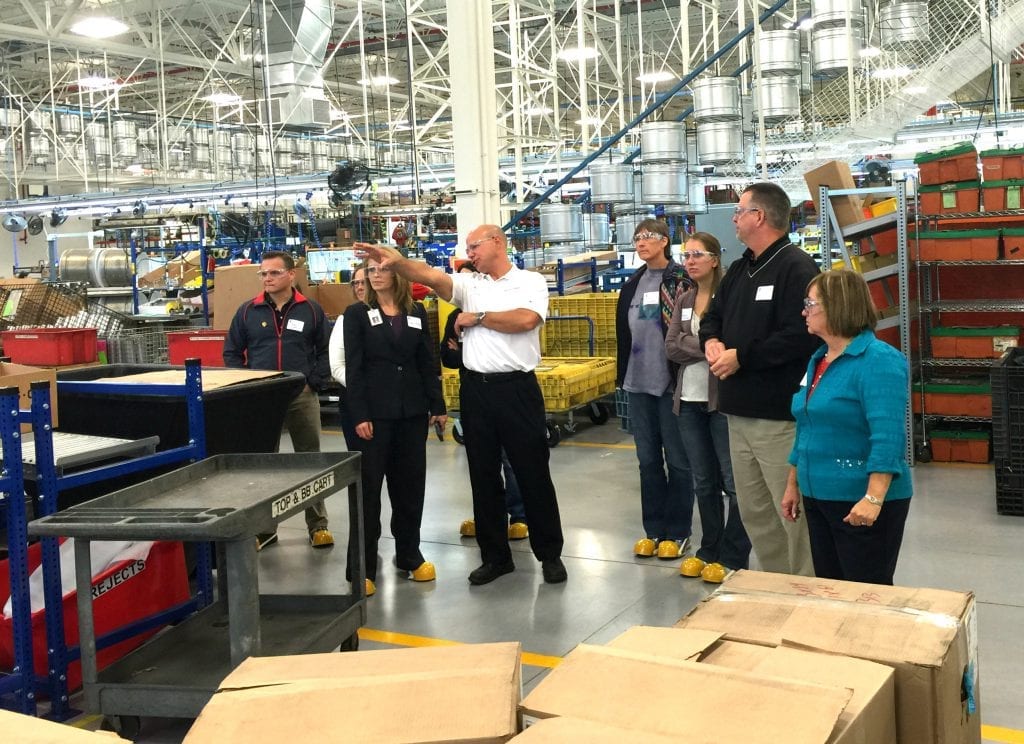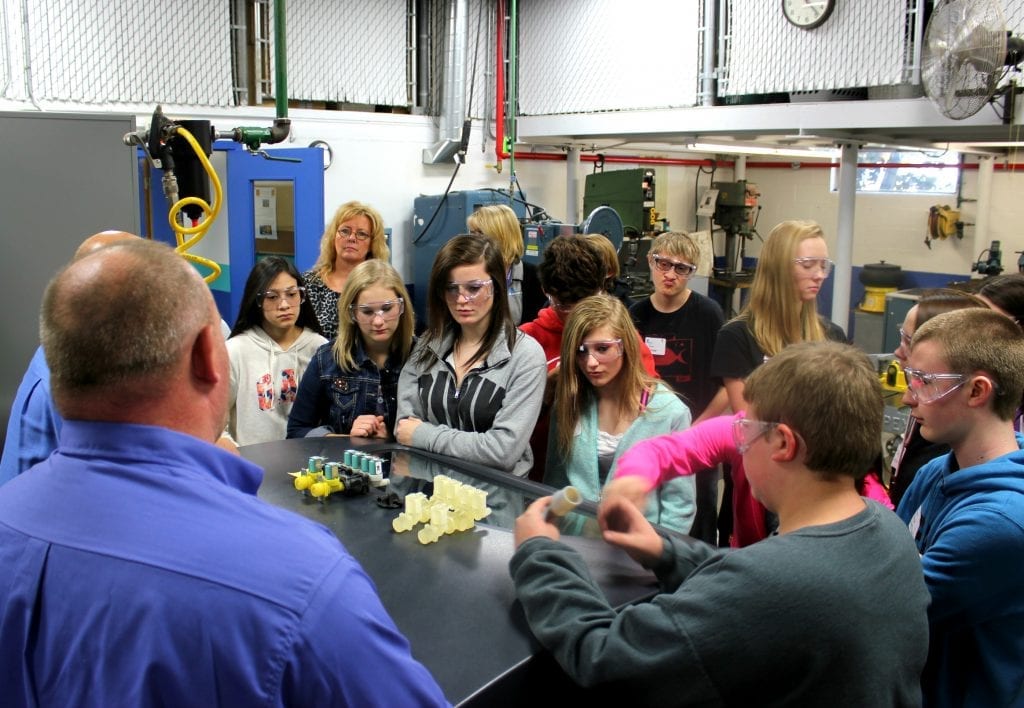 National Manufacturing Day offered Alliance the opportunity to reflect on the progress and the importance of the manufacturing industry as a whole. Manufacturing has always been, and continues to be, at the heart of the US economy. It drives value creation, innovation, employment, and plays a pivotal role in securing our nation's interests and leadership in the global community. Alliance is proud to join manufacturers around the country in a collaborative effort to expand awareness of the exciting opportunities available in manufacturing today. Our future depends on our ability to strengthen and advance this vital sector, and National Manufacturing Day is an ideal way to accelerate that process.
For additional information related to Manufacturing Day, please visit www.mfgday.com.