Full documentation, including installation and operating videos are available at speedqueendoc.net. If you wish to receive printed documents at no cost, please complete the form below.
---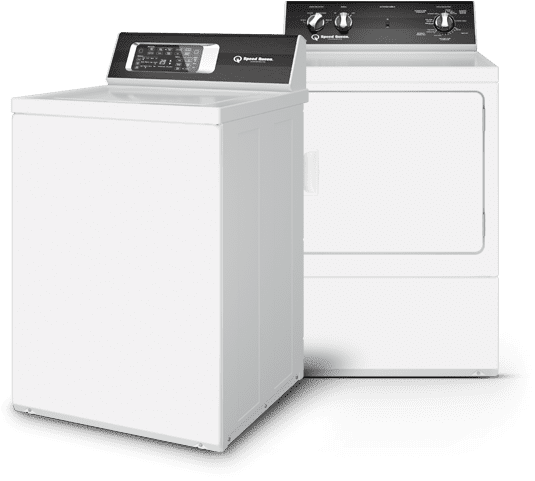 Register Your Product
It's easy to register your new washer, dryer and/or Confidence Plus extended warranty. To register your new product with or without Confidence Plus, choose the registration form option. To add Confidence Plus to your current product registration choose the Add Confidence Plus option.
REGISTRATION FORM