Speed Queen Donation Will Help Students at Read Elementary Build Self Esteem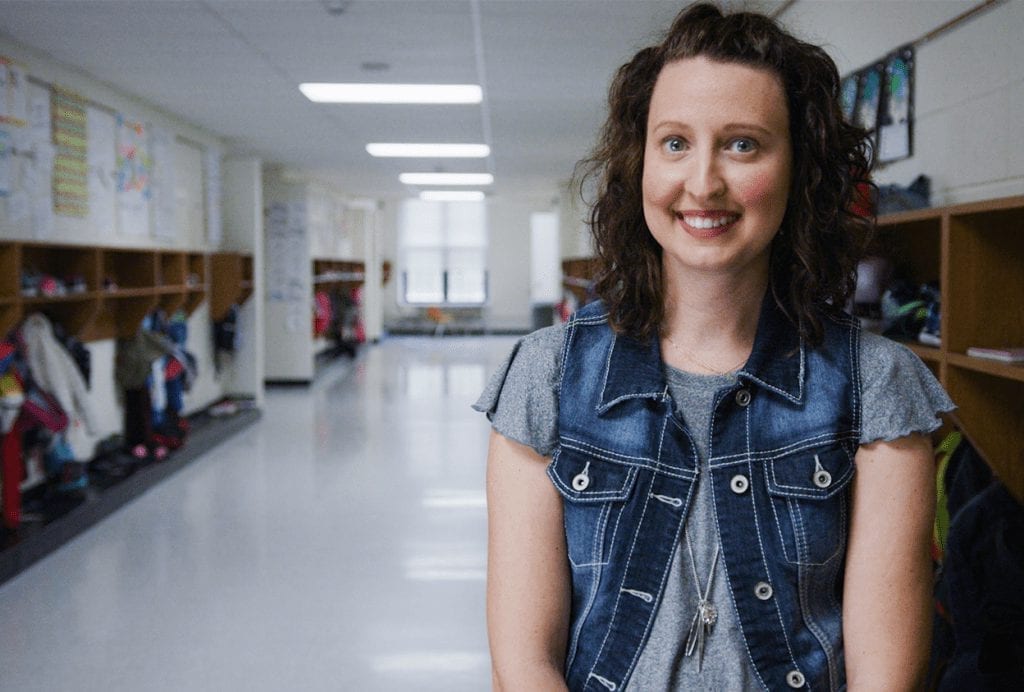 [Ripon, Wisconsin] – Children in need at Read Elementary School in Oshkosh will benefit from clean clothes thanks to a donation from Ripon-based Speed Queen. The home laundry brand donated a washer and dryer pair to help meet the basic needs of students at the school.
The donation came about when the company was approached by Melissa Schiek, behavior interventionist for the Oshkosh Area School District. Schiek used her birthday as a way to collect donations toward laundry equipment and supplies to help students. When Speed Queen learned about her efforts, the company jumped at the chance to help. As a part of Alliance Laundry Systems, whose charge is to make the world a cleaner place by being the premier provider of laundry solutions, the donation mirrored the company's mission.
"As a company, we firmly believe clean clothes are a major component to self-esteem," said Susan Miller, marketing communications manager for Speed Queen Home laundry. "We hope that this donation helps children not only learn a life skill, but build self confidence in the process."
The Read Elementary School donation was managed locally by Van Vreedes TV and Appliance in Oshkosh, who delivered and set up the TR7 top load washer and DR7 dryer.
"We are so grateful for the generosity of Speed Queen, Alliance Laundry Systems, and Van Vreedes," Schiek said. "This donation is truly making a difference in the lives of our students. We know that for students to be successful in the classroom they must first have their basic needs met, and also feel safe and connected in our school community. Having clean clothes is a luxury for some of our students and our ability to take that burden off of their plate is huge. It's boosting their self-confidence and making a world of difference."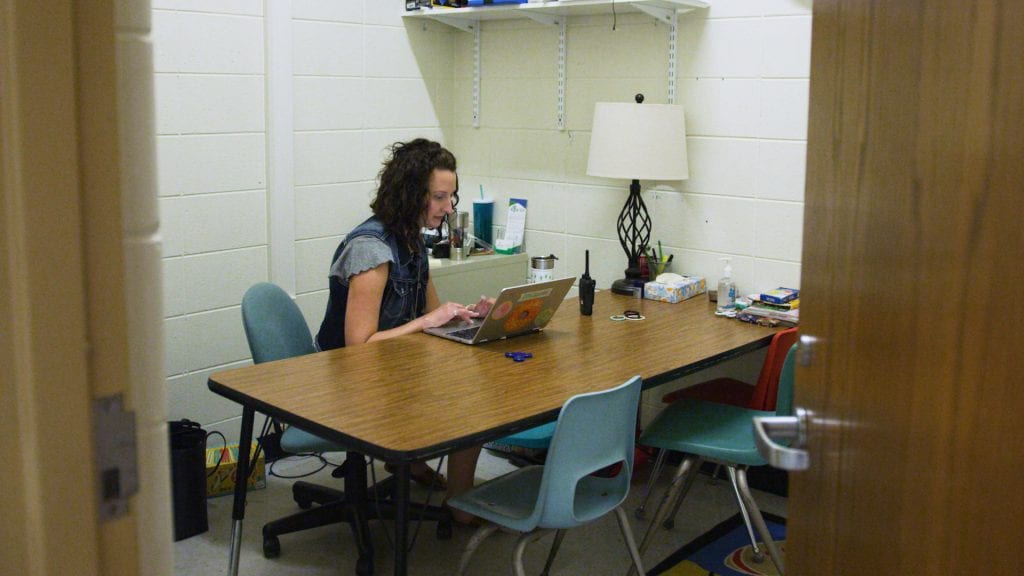 The school is also looking for detergent donations to assist with the program. To make a donation, contact Schiek at melissa.schiek@oshkosh.k12.wi.us.
To learn more about Speed Queen home laundry equipment or find a Speed Queen dealer near you, visit speedqueen.com.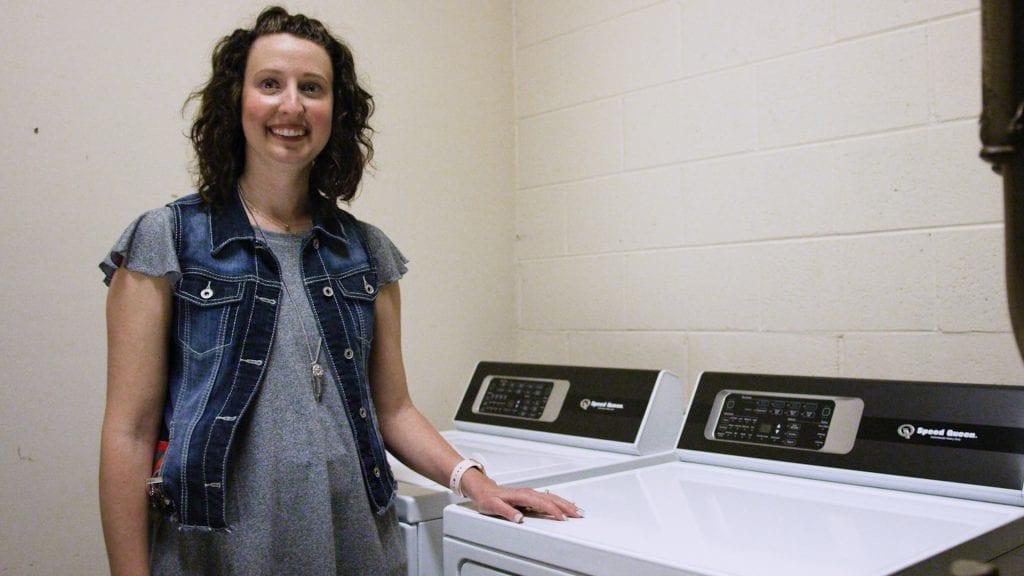 ###
About Speed Queen: Speed Queen's proven laundry performance outshines the competition. Speed Queen was established 1908 in Ripon, Wisconsin, USA. Still in Ripon, that original company grew into Alliance Laundry Systems. Alliance is the world leader in commercial laundry in terms of sales, range, reach and R&D investment. Speed Queen today offers powerful commercial laundry solutions that are available for the home, too. Over the decades, Speed Queen has developed extraordinary loyalty among laundry professionals. People responsible for laundry love Speed Queen's measurably superior performance in results, reliability, support and overall value. For those who need large volumes of perfectly clean laundry, Speed Queen is the laundry star.