2022 New Year's Resolutions for You + Your Pets
It's that time of year again. Yup, you know what we're talking about: New Year's resolutions.
But what if we looked at these differently this year? Instead of committing to big aspirations, what if we laid out the small things we hope our year is filled with? Things that are easily achievable and help us do good and feel good.
Here are our eight wishes for you and your pets as we head into 2022!
May all your dirty clothes make it into the laundry basket.
May you enjoy many more sloppy kisses. 🐶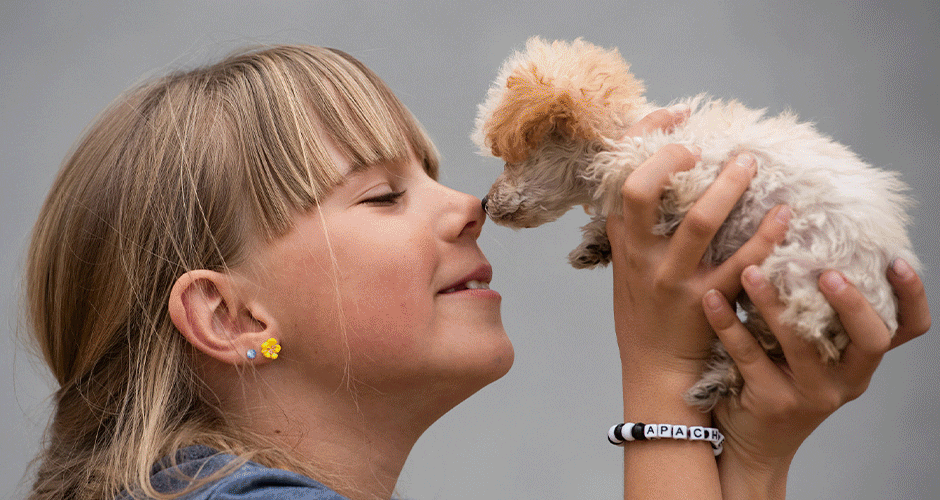 May you spend more time giving back to those who need it most.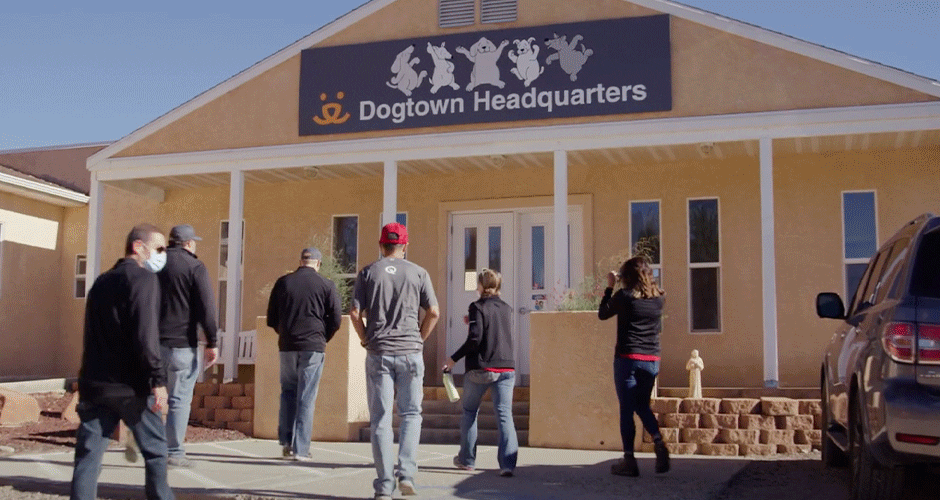 May your clean clothes get folded and immediately put away.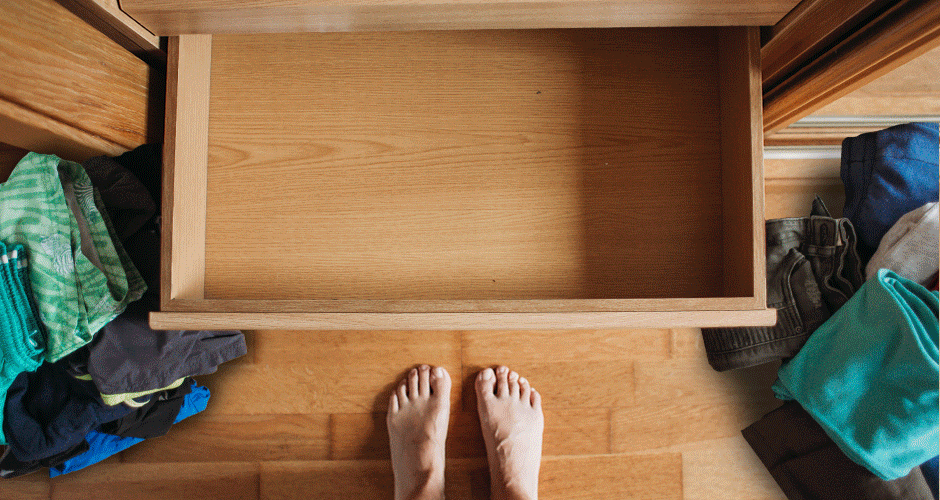 May you and your furry friends go on more walks.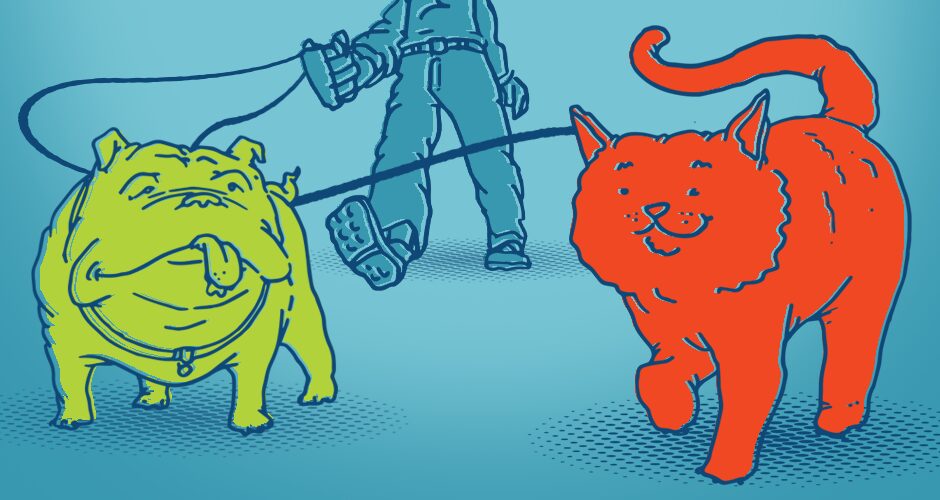 May your weeks be filled with time for naps & snuggles.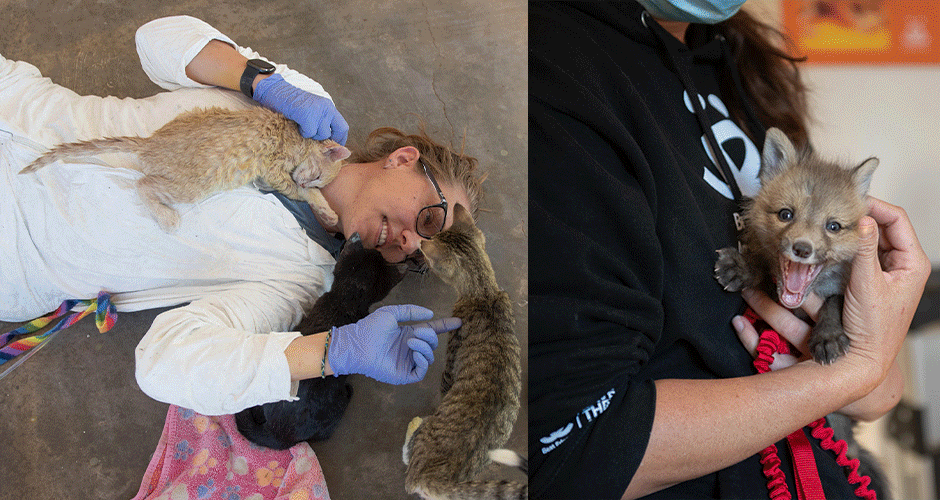 May you find a way to finally handle all that inevitable pet hair.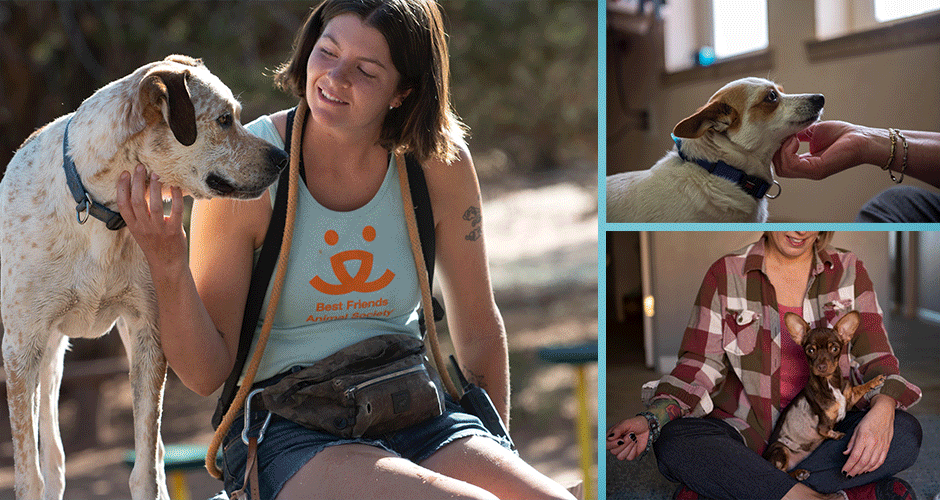 And finally:

May you and your pets' year be filled with love, happiness, and belly rubs.