Durable Electronic Controls
Designed to Last Up to 25 Years in Your Home
In January, Speed Queen® introduced electronic controls to our home laundry machines. However, these controls aren't new to us. The same controls on our home machines are the same professional applications we have been using for years on our machines that you find in laundromats, hotels and other commercial environments.
Our simple to use electronic controls offer powerful features to get the best possible wash out of everything from delicate lace to the most rugged denim. The controls have more features, flexibility and are designed to provide the best possible wash for your clothes. Put them up against any other controls, and we have no doubt they'll outperform.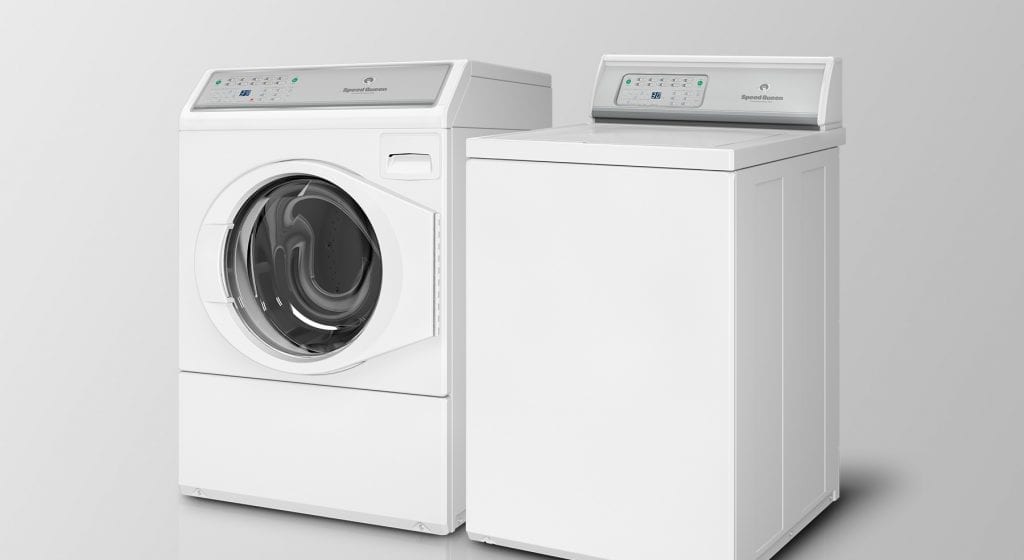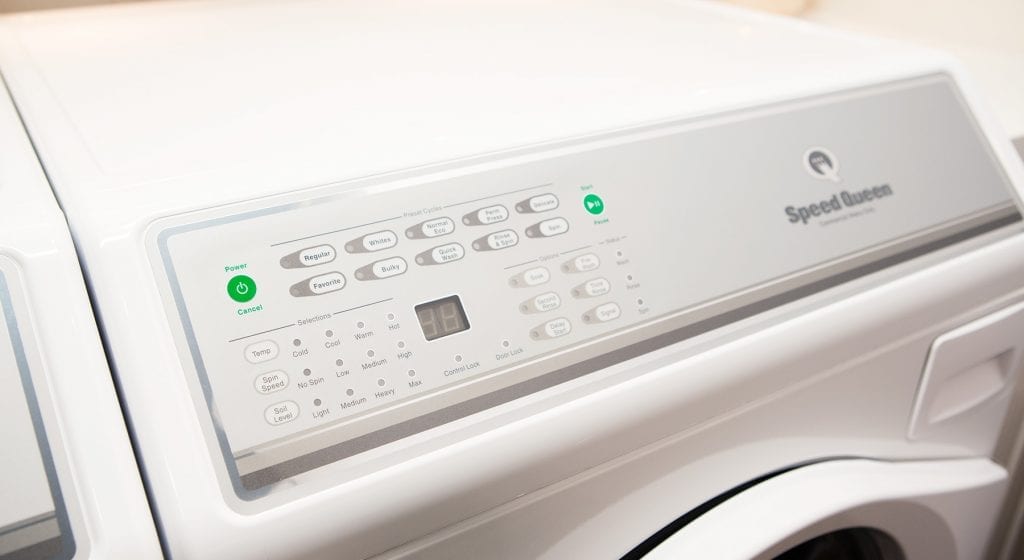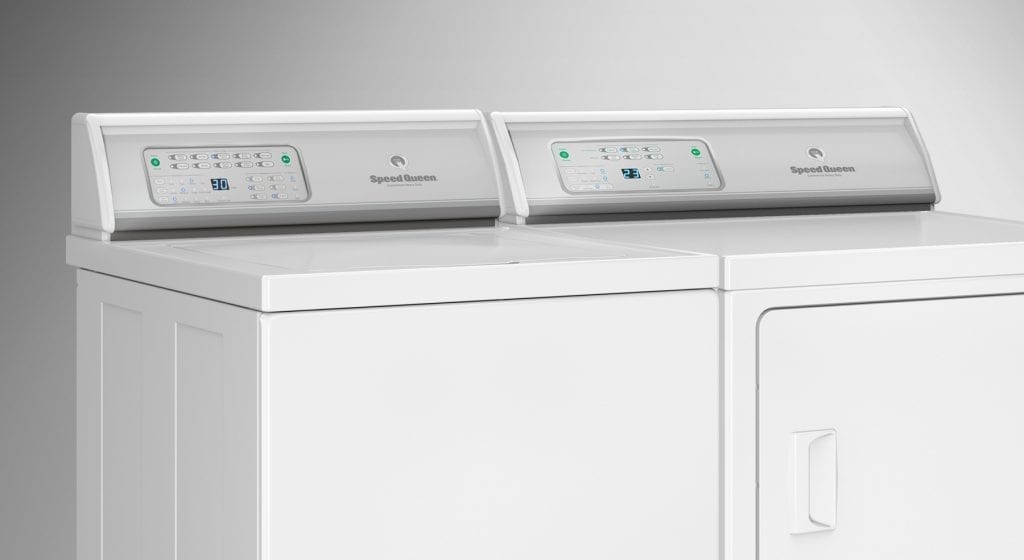 They're the most durable controls on the market, and they're designed to last up to 25 years in the home. We're so confident that our Speed Queen machines will deliver long-lasting performance that we offer a 5-year warranty including parts and labor on all electronic-control models. It's reliability that no other laundry manufacturer can provide.
A control is one of the main parts and also one of the most expensive parts of your machine. It makes sense to invest in more quality and reliability to gain a longer life. Our controls are tested in harsh environments to ensure they withstand long lasting performance in your home.
No one is committed to clean like Speed Queen. From our unmatched warranty to our uncompromised washability to easy-to-use electronic controls, our machines can withstand just about anything in the home.