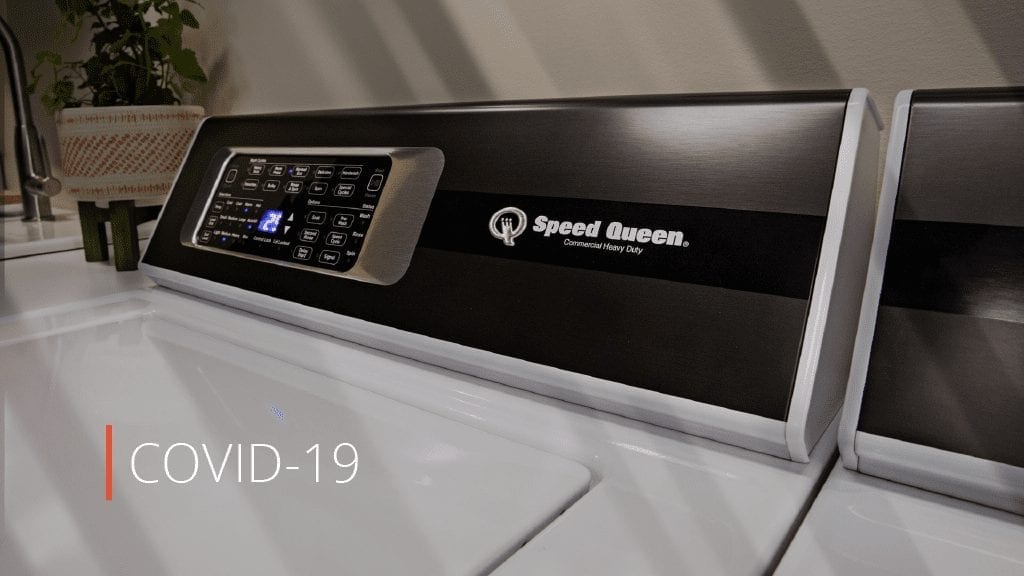 We're in This Together with You
The COVID-19 virus has changed our world and we are all understandably on-edge. As a commercial laundry leader, our equipment is on the front lines of the fight each day – our manufacturing facility even being classified as an "essential" business during the safe-at-home order.
Rest assured, Speed Queen will continue to provide the most up-to-date information, laundry tips and maybe some fun stories and activities. Together, we can win this fight against the virus spread and return to normalcy. Be safe.
To view Alliance Laundry Systems response to COVID-19, click here.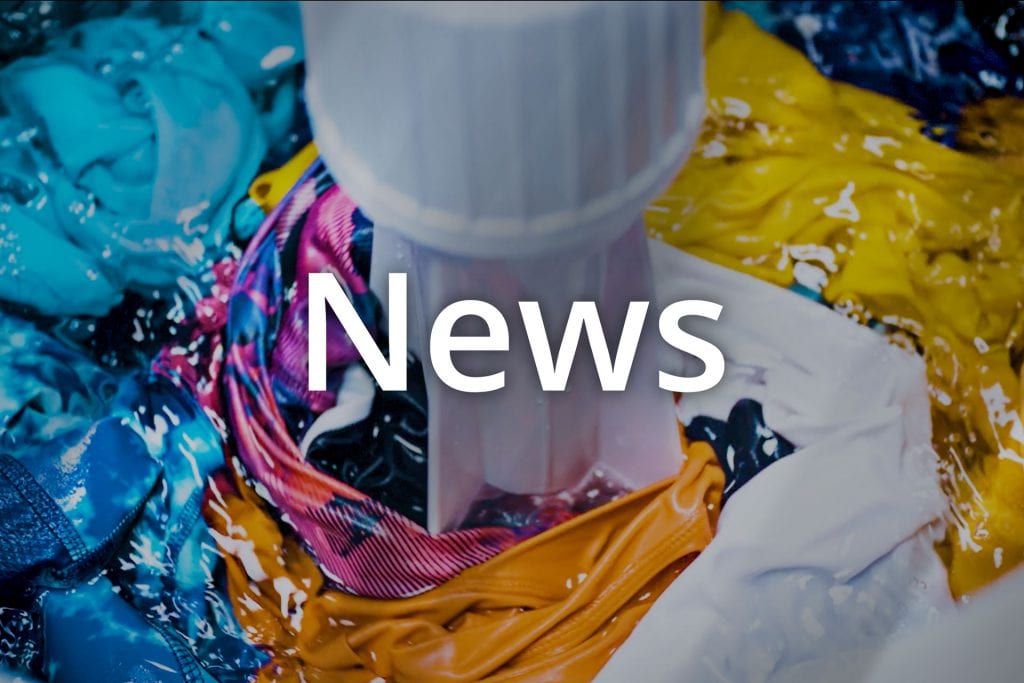 Check out our blog for the latest news, laundry tips and more. Now more than ever, you want to make sure you're laundering clothes properly to get the best clean results possible. Who better to offer you guidance than the global leader in commercial laundry?
During times like these, we all need a reason to smile. So, we'll also be collecting items that are sure to brighten your day. And if you have an idea or smile to share, send an email to PR@alliancels.com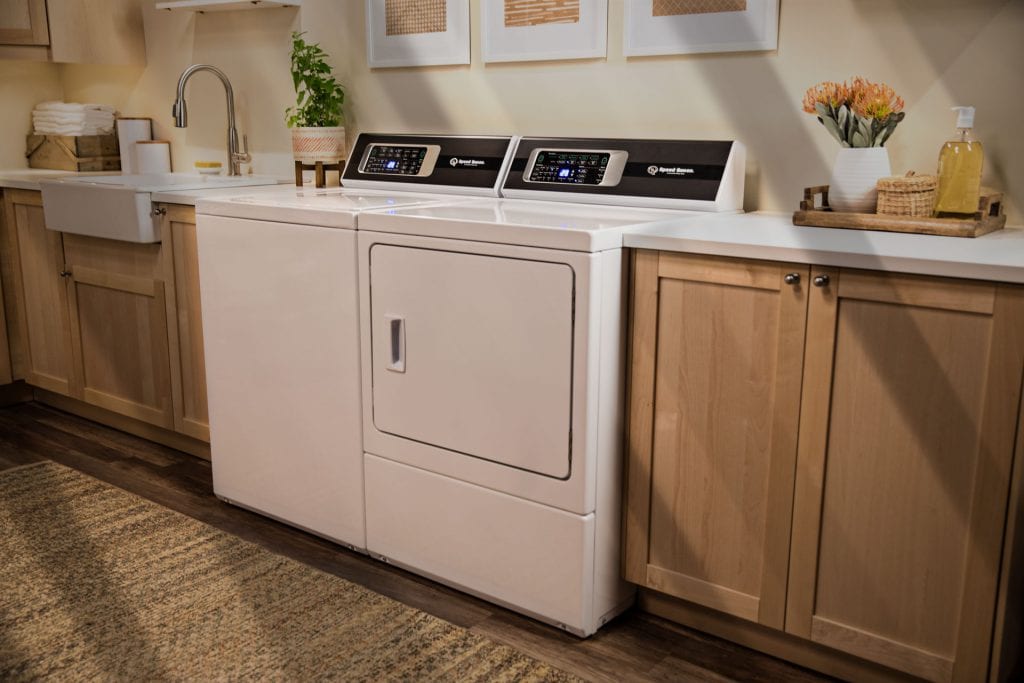 Your Guide to Buying in These Unique Times
We all know laundry never…and we mean never…stops. Whether you're going about a normal day or facing a safe-at-home order, your equipment needs to keep going. And if it doesn't, or fails to get the results you desire, it may be time to upgrade. Check out our shopping tips section to learn how you can replace your washer and dryer, even during COVID-19. Many of the independent retailers selling our Speed Queen equipment remain open for business and have adopted procedures to keep customers and staff safe.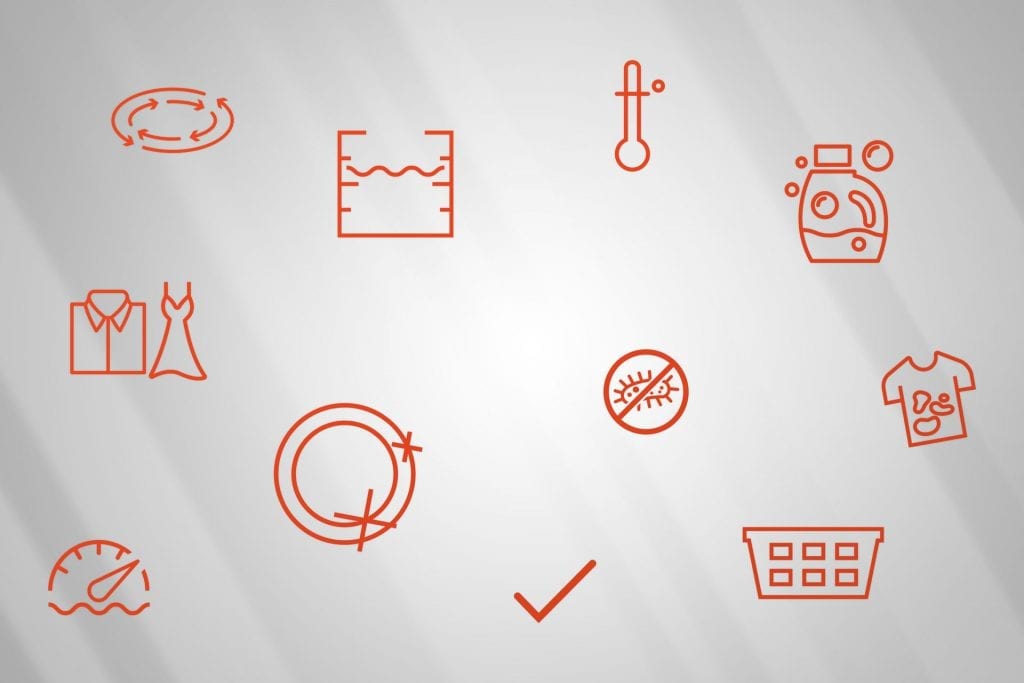 In this section, you'll find a collection of content illustrating features and functions that set Speed Queen laundry products apart from the competition. Whether it's a true hot water wash to battle germs and bacteria or commercial quality components, we're ready to help you get the best clean possible.