Small Business Saturday
Shopping Local is Important
First came Black Friday, then Cyber Monday, and now, on November 28th we celebrate Small Business Saturday, a day to support the local businesses that create jobs, boost the economy and preserve neighborhoods around the country.
According to the research firm Civic Economics, for every $100 you spend in a local small business, $68 stays in your community. You work hard for your money and deserve to get the highest value and biggest bang for your buck when spending it. To do that, work with your local appliance dealer.
You can get a washer and dryer at just about any big box retailer – but you can't get a Speed Queen®. Why? At Speed Queen, we proudly support these small businesses by only selling through independent dealers. We believe in supporting local economies, local communities and most importantly you.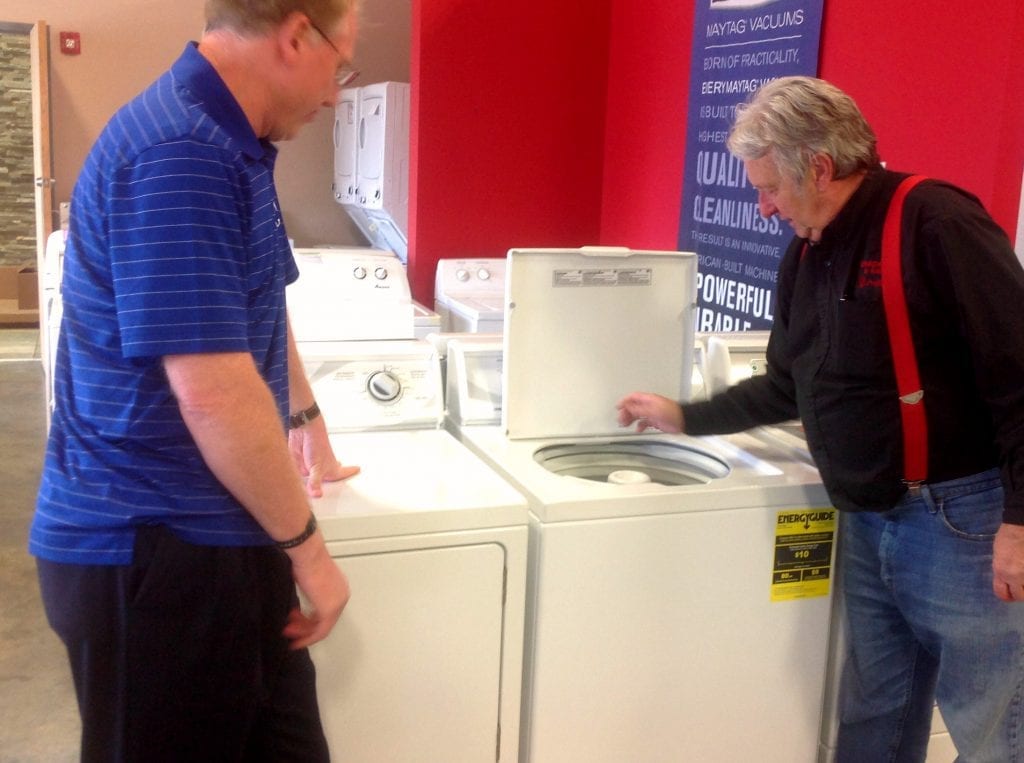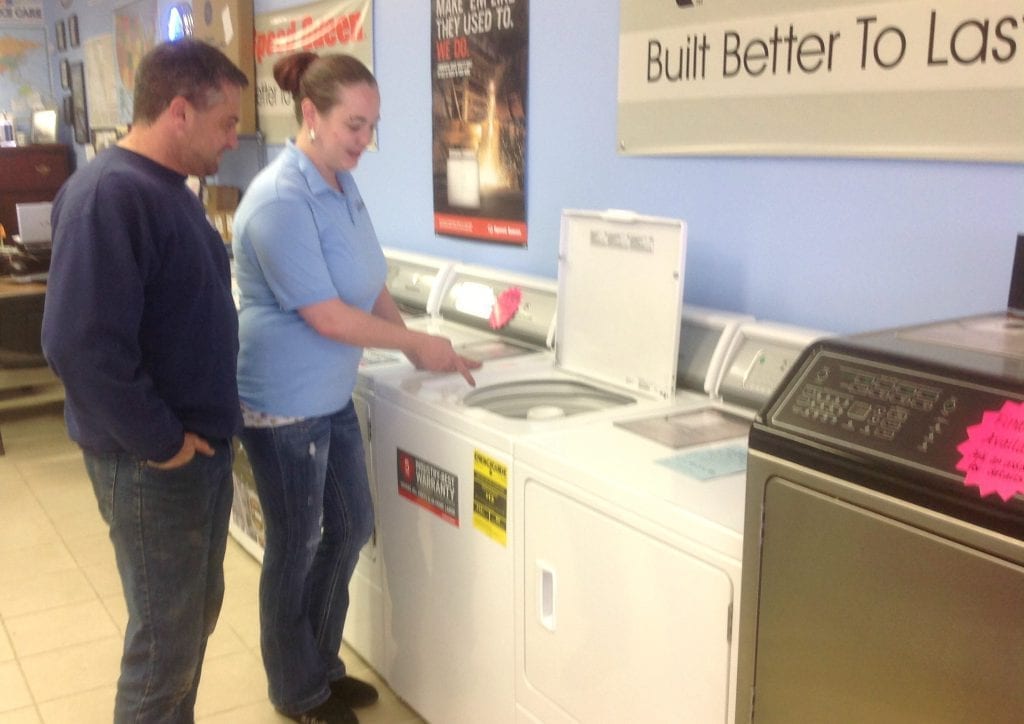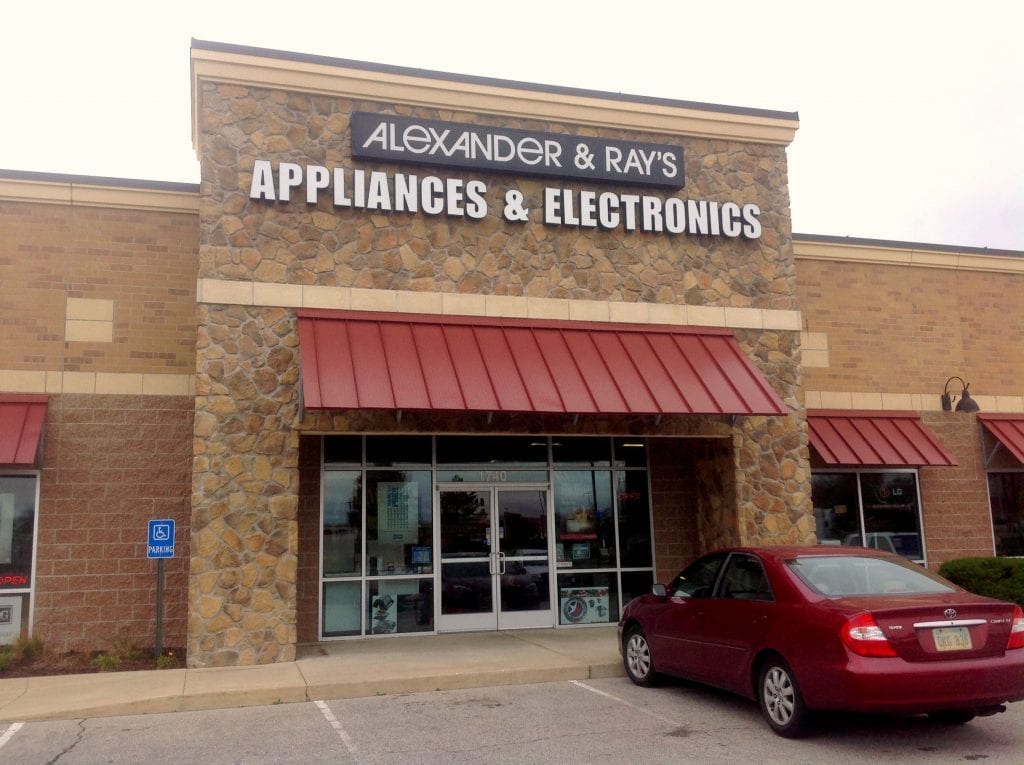 Independent dealers provide a level of knowledge, service and community support that big box stores just can't match. Our independent dealers are appliance experts. They offer knowledge and advice when choosing the best product to meet your needs. They don't just sell products- they build relationships with a personal level of customer service. They consult, answer questions and work hard to ensure your needs are met.
Our independent dealers also service what they sell. This means you call the same person you bought your appliance from. You don't call a number, get passed around to multiple people and talk with someone that knows nothing about you or where you live. You have a piece of mind that your appliances are always in good hands.
Expertise, industry knowledge, community dedication and customer service is why Speed Queen machines are only sold through a network of qualified independent appliance dealers.
Now that you're more familiar with the experiences that await you- go out and support your local community business this Saturday. Find your local Speed Queen Dealer.